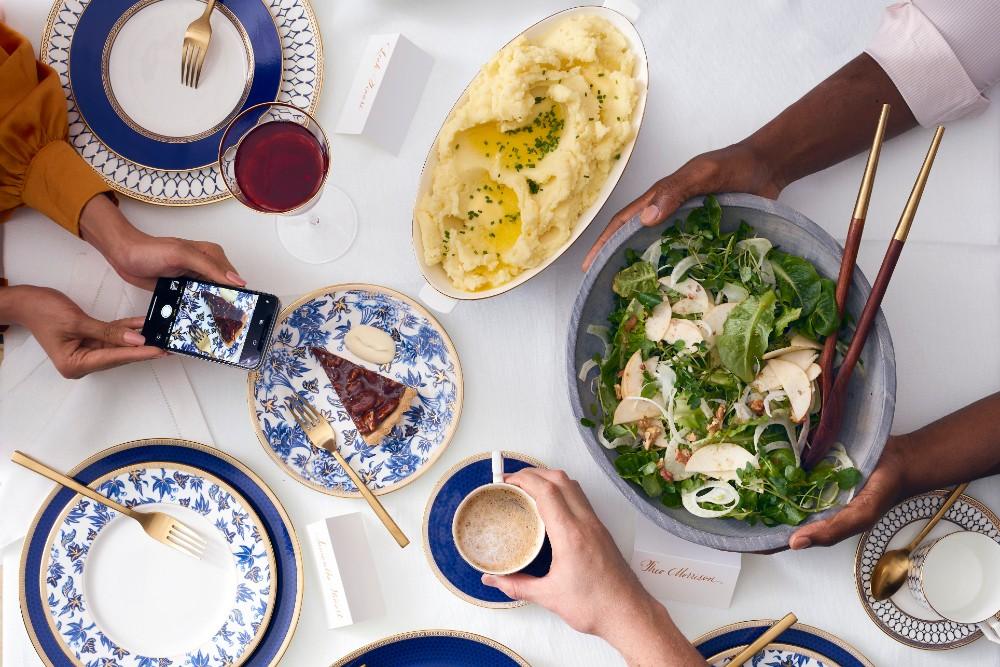 Build the Perfect Wedding Registry with Bloomingdale's
Andy Gloyeske, the Chicago Registry Manager at Bloomingdale's, stopped by ChicagoStyle Weddings to provide couples with some insight into creating the perfect wedding registry. All photos provided by Bloomingdale's.
Gifts are one of the most exciting (and confusing) parts of a wedding. When creating your wedding registry, the choices can feel overwhelming. Luckily, we teamed up with Bloomingdale's to answer some of your biggest questions and provide you with a simple go-to checklist (download below!) for all things wedding gifts. Read on to feel confident in creating a complete, updated registry that is personally tailored to you and your partner.
When do you suggest couples begin their registry?
The general rule of thumb is six to nine months prior to their wedding date.  Couples should be aware of any pre-wedding celebration dates as a guideline for adding items to their registry.  For engagement parties and couple's showers which may happen earlier in the gifting cycle, it is good to have more pick-up-and-go items like frames, barware, smaller silver and crystal items.  Couples definitely should have their registries completed by the time the invites to their first shower are in the mail.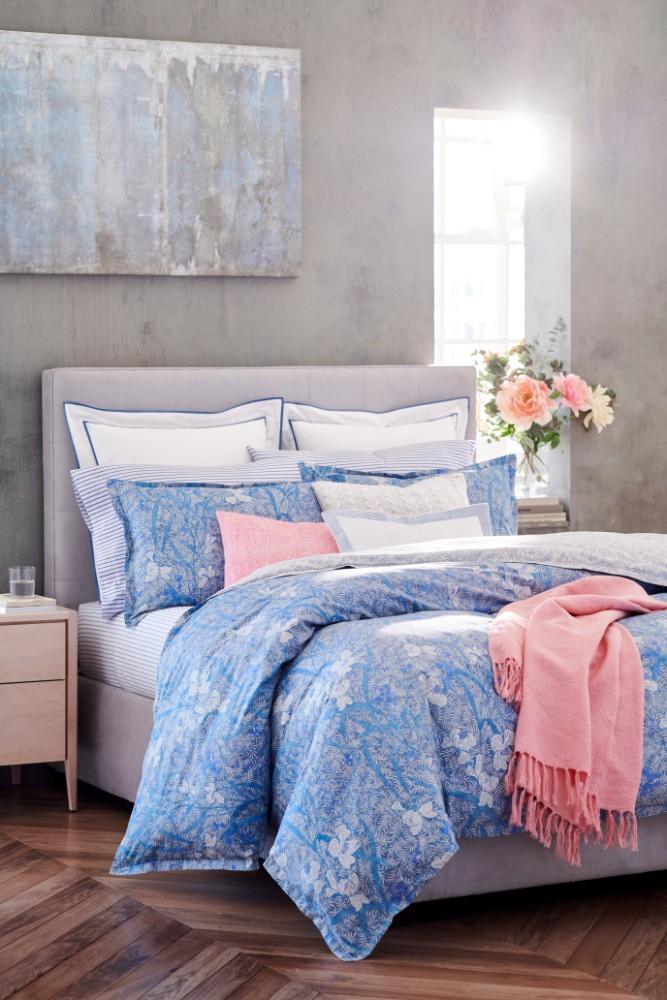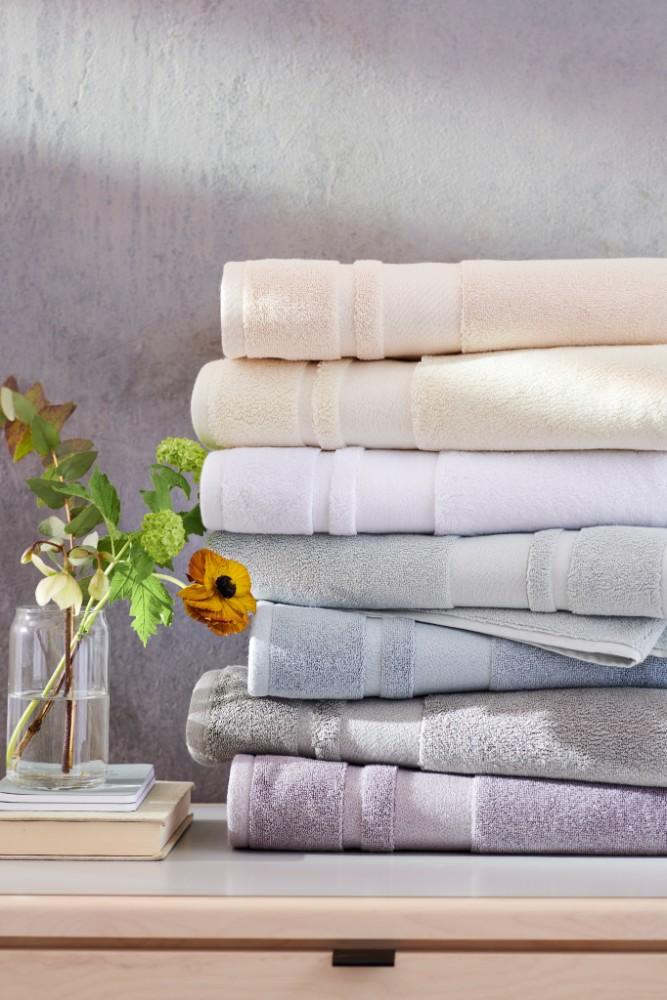 What are the pros and cons of registering online versus in person?
The main pro of registering in person is the expertise of the consultants regarding the products, in addition to having a personal contact to assist with any questions throughout the process and to handle any issues that may arise.  An additional benefit of registering in person is that you can touch and feel the fabric of bedding and towels, you are able to feel the weight of flatware and glassware, and you see the true color of items which can often photograph differently.  When you work on your casual or formal dinnerware in the store, we are able to actually set your table, so you see the whole thing come to life.  Most couples blend both the in-store experience along with adding to, and managing, their registries online.  The one thing you can do online that you can't do in the store is add items to your registry at 2 am!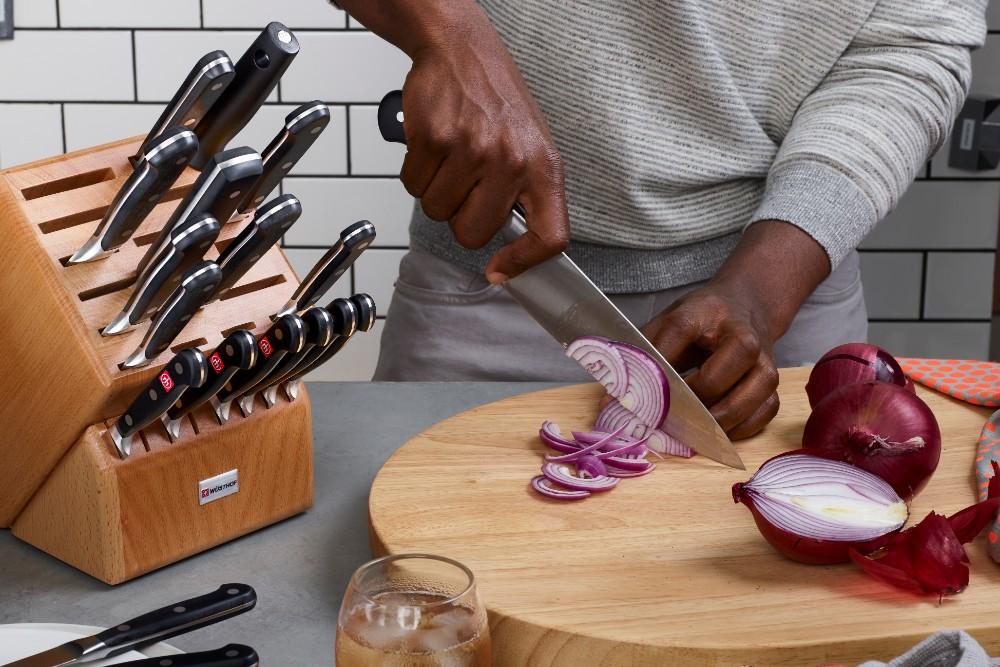 What is the rule of thumb when it comes to how much guests should spend on shower and/or wedding gifts?
So many factors can go into this equation. Are you attending the wedding? Is it a destination wedding? How well do you know the couple? Will you be attending multiple gifting events for the couple? Ultimately what a guest spends for a gift is more dependent on their relationship with the couple and their personal financial means.  In our experience, the average shower gift range we see is $45-$100 and the average wedding gift range is $100-$250.
What essential items do every couple need on their registry?
We've created the ultimate Wedding Registry Checklist that includes an ultra-handy breakdown to show you exactly what you need. (Download it below!)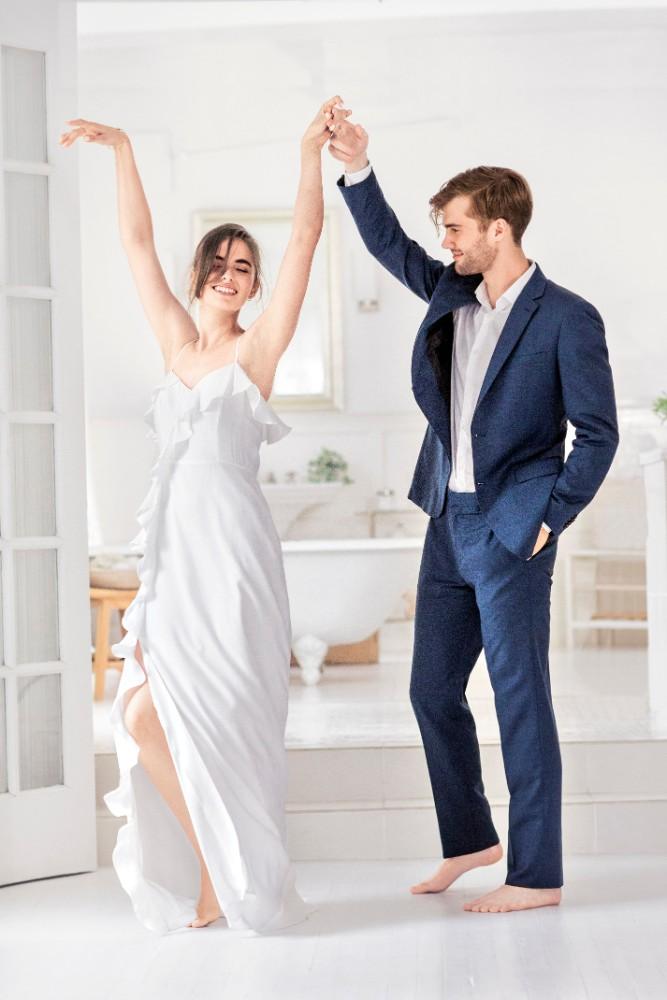 Download Bloomingdale's Registry Checklist
What trends do you see that most Chicago couples consider as must-haves on their registry?
The trends that continue to be important are items for entertaining. Especially a great bar setup! One particular item that has been a hit is the cocktail smoking box. Men often like to gift decanters, and many brands now have fun sets of cocktail glasses– each with a different pattern. Top of the line coffee and espresso makers make it on to almost all of our registries. Kitchen items that are multi-purpose,  like Vitamix and Instant Pot, also remain important to our couple's lifestyles.
How can couples provide an updated twist on a classic tradition of registering for wedding gifts?
The biggest twist that we see more and more is how couples are having fun with styling their table settings by mixing patterns to create their own personal viewpoint instead of having everything match. We work with couples on how they can add pieces to their everyday dinnerware to make it feel different and more elevated when they have a dinner party. The important thing we always stress to the couples is what they ultimately choose should be something they enjoy, will use, and fits their lifestyle.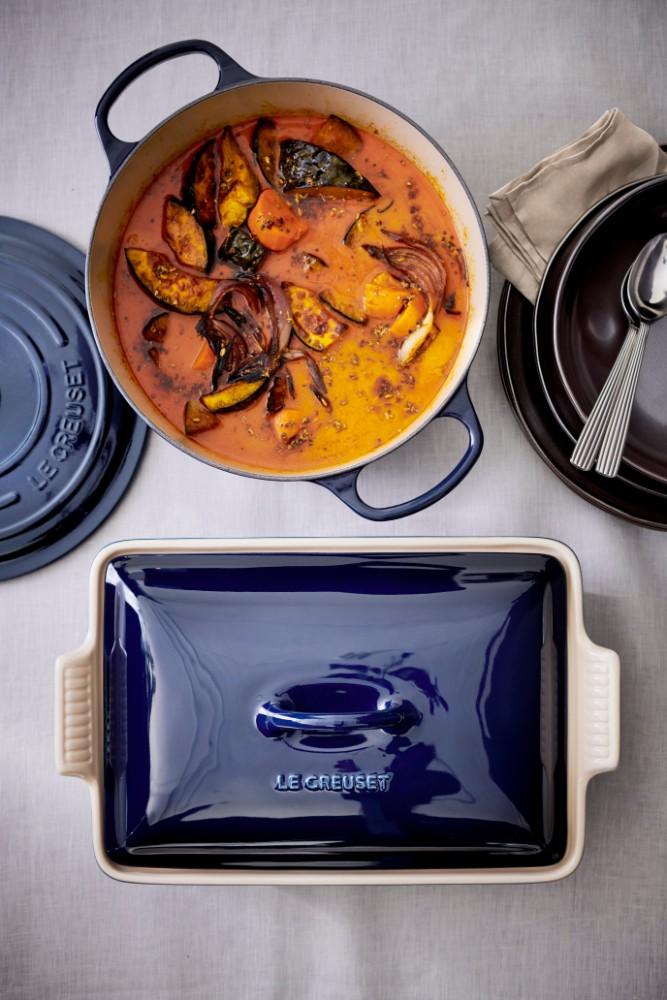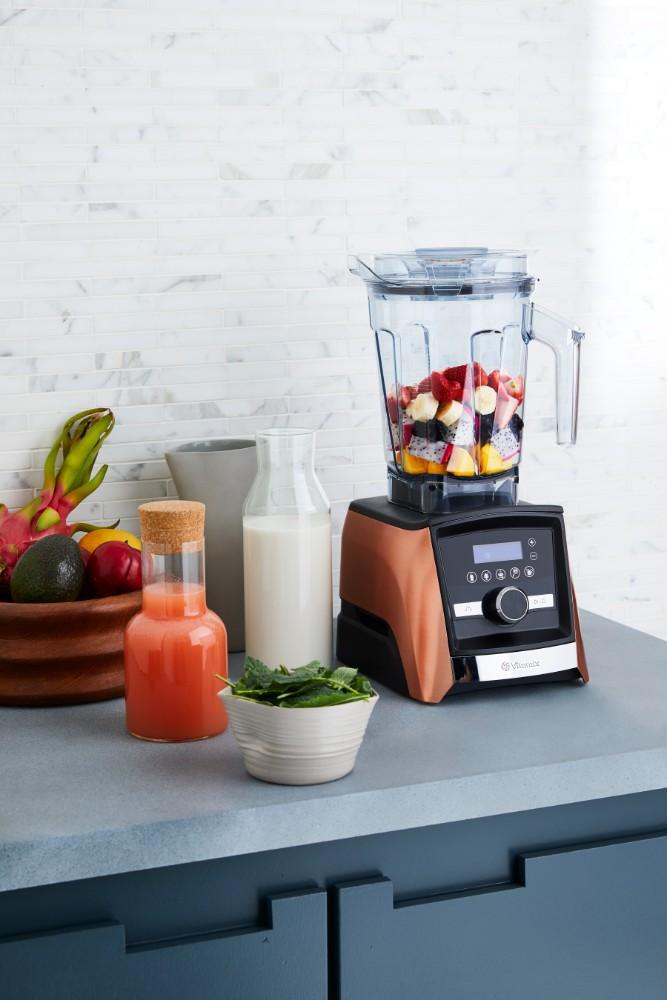 How can couples easily manage the process of writing thank-you notes?
We provide a convenient Thank You Manager that gives you a comprehensive overview of who purchased what from your registry.  One thing that we point out to our couples is that with the Bloomingdale's Thank You Manager there are actually two boxes for the couple to check: the first is that they actually received the item and the second is for when they send the thank you note to the guest.  It is very important to actually take inventory of items received versus what the list says was purchased, as this allows us to follow up on any outstanding orders or potentially missing packages. We stress to couples that they should not automatically send thank you notes based on the list without actually having the item in their possession. We also mention that if they want to be surprised by gifts, they may wish not to look at their Thank You Manager until after each separate event, otherwise they will see who purchased what before they open their gifts.
Are you ready to register for your wedding?
Visit Bloomingdale's at 600 N. Wabash Ave., Chicago, Illinois or find the closest store to you to get started. Click here to book your appointment!