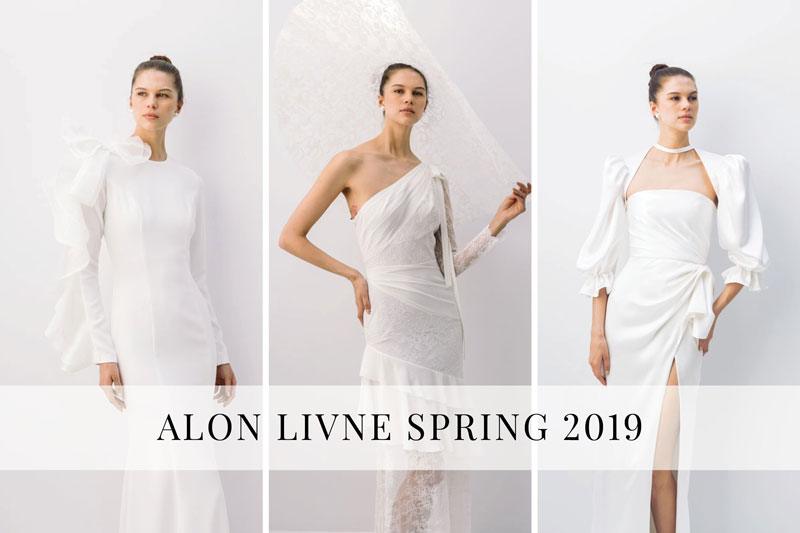 Alon Livne Spring 2019 Collection – Sneak Peek
Get a sneak peek of some of our favorite pieces in Alon Livne's Spring 2019 collection, right here.
All photos by SYPhotography.
Want to see more from Alon Livne? Click here.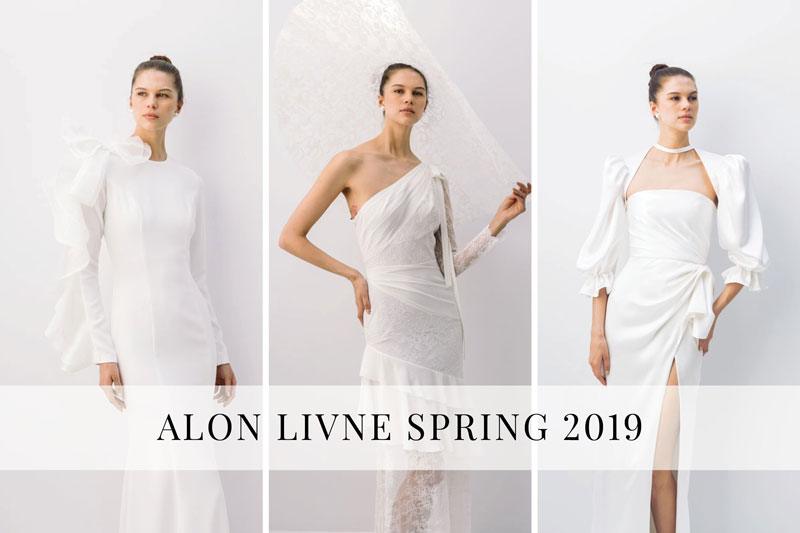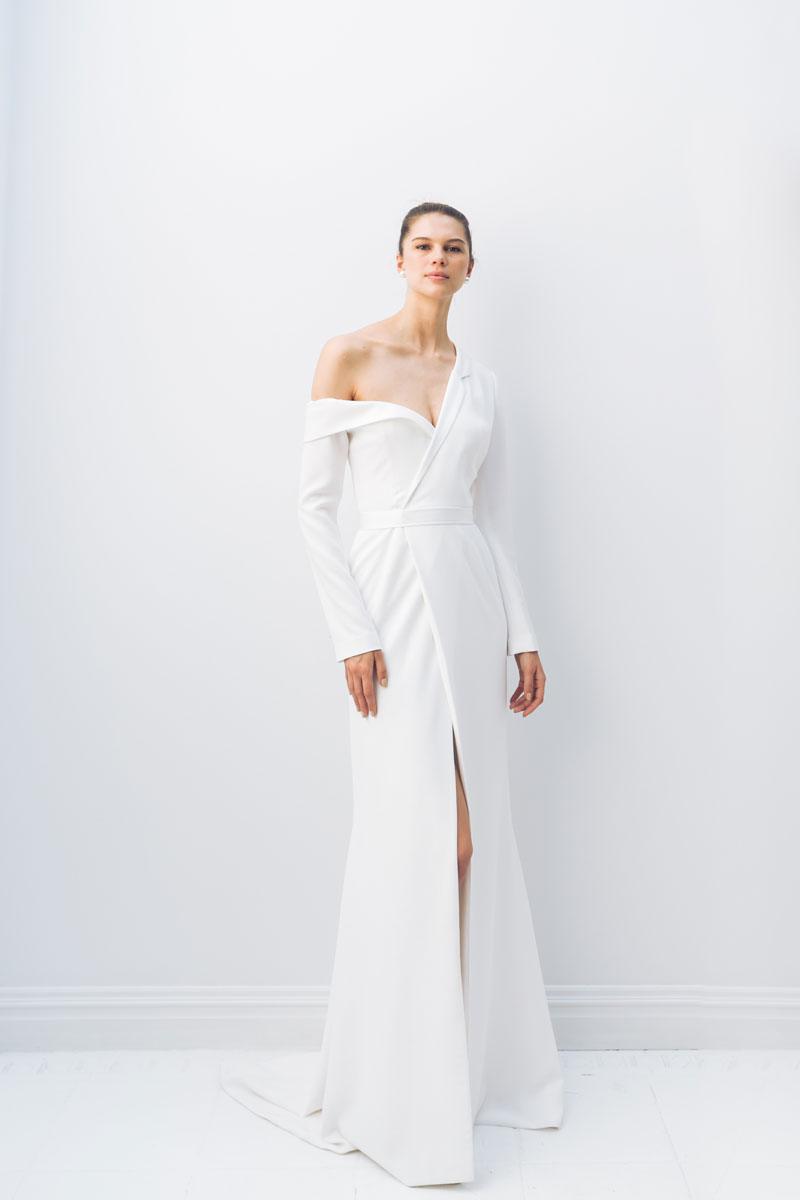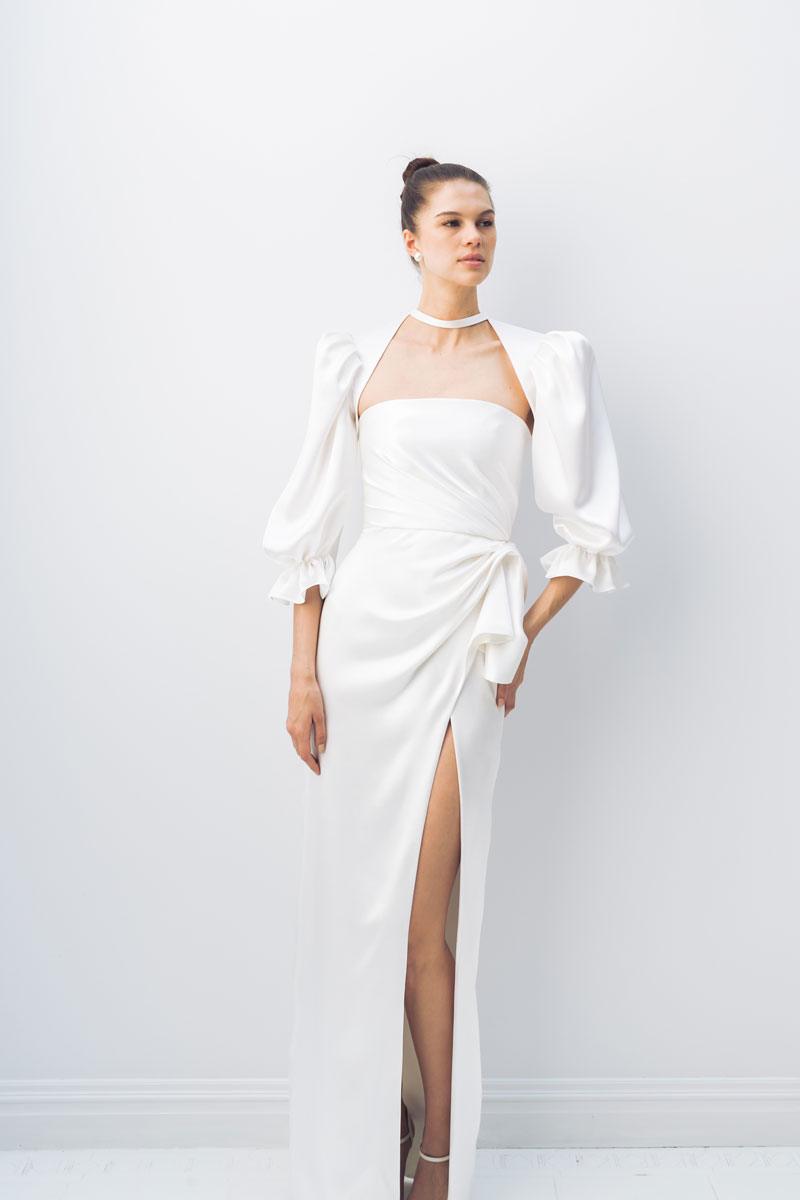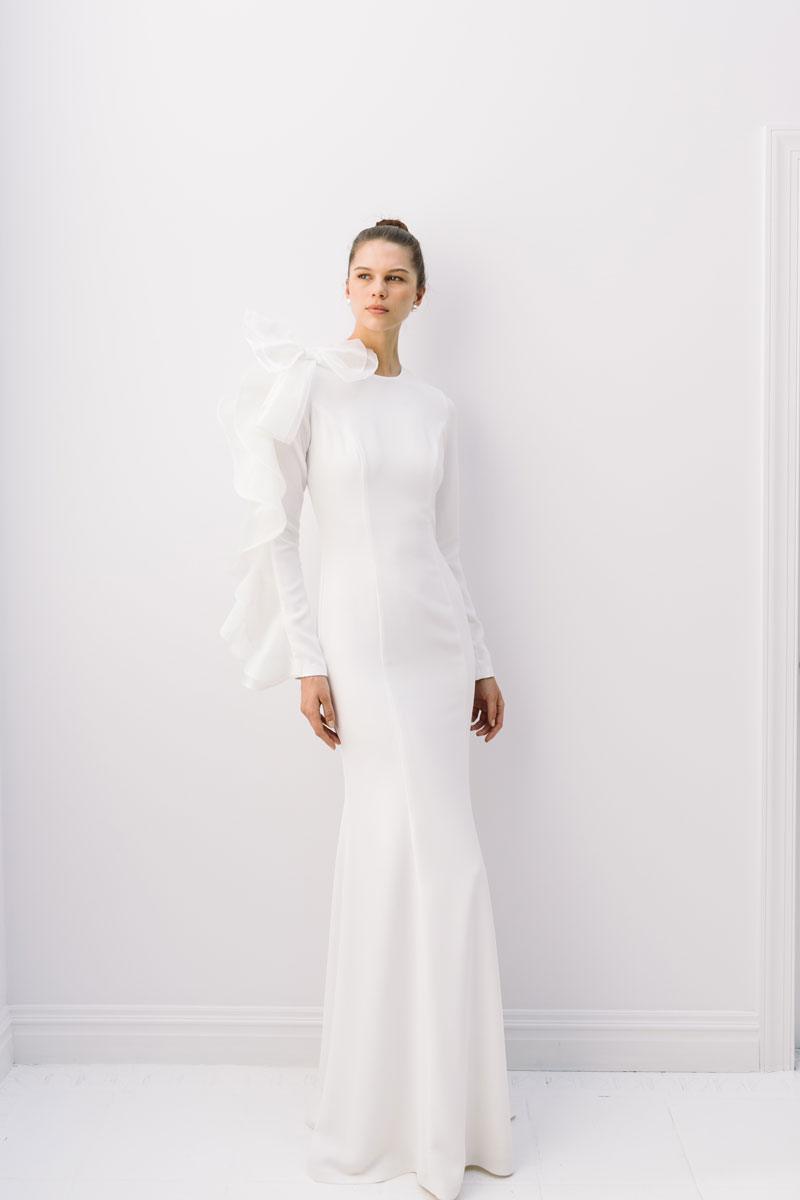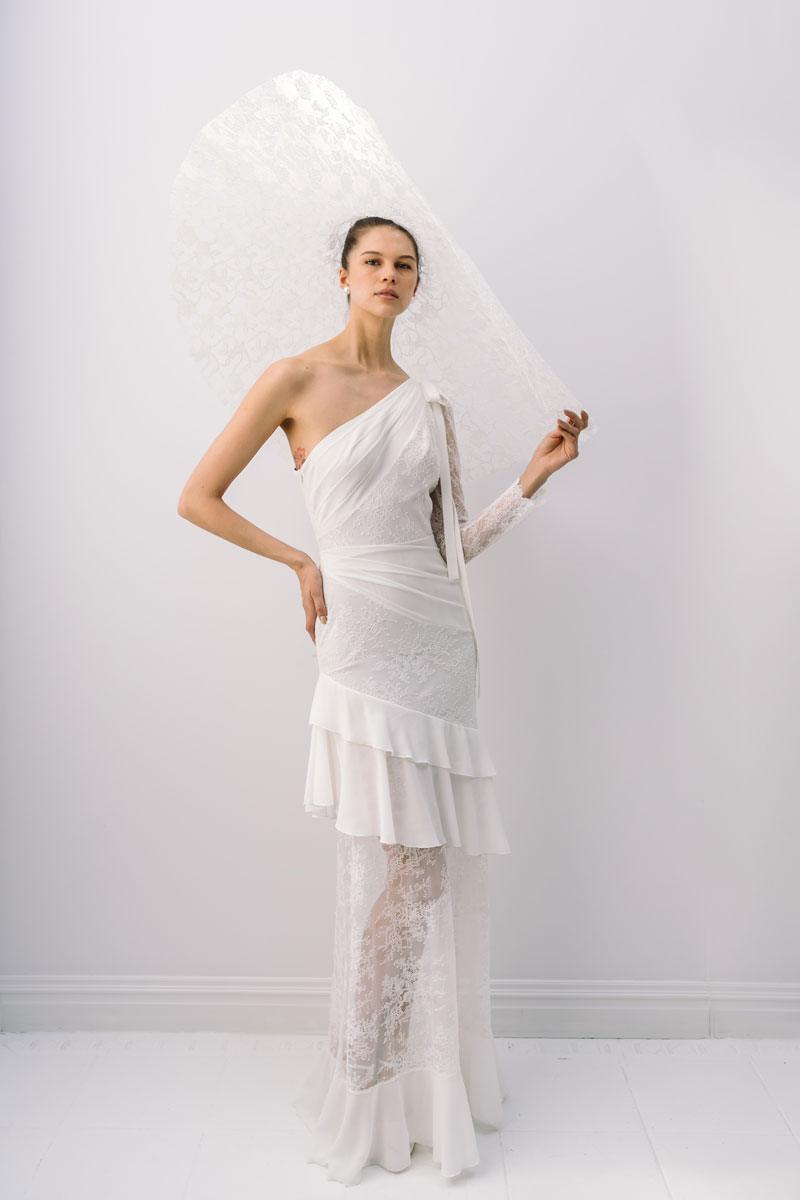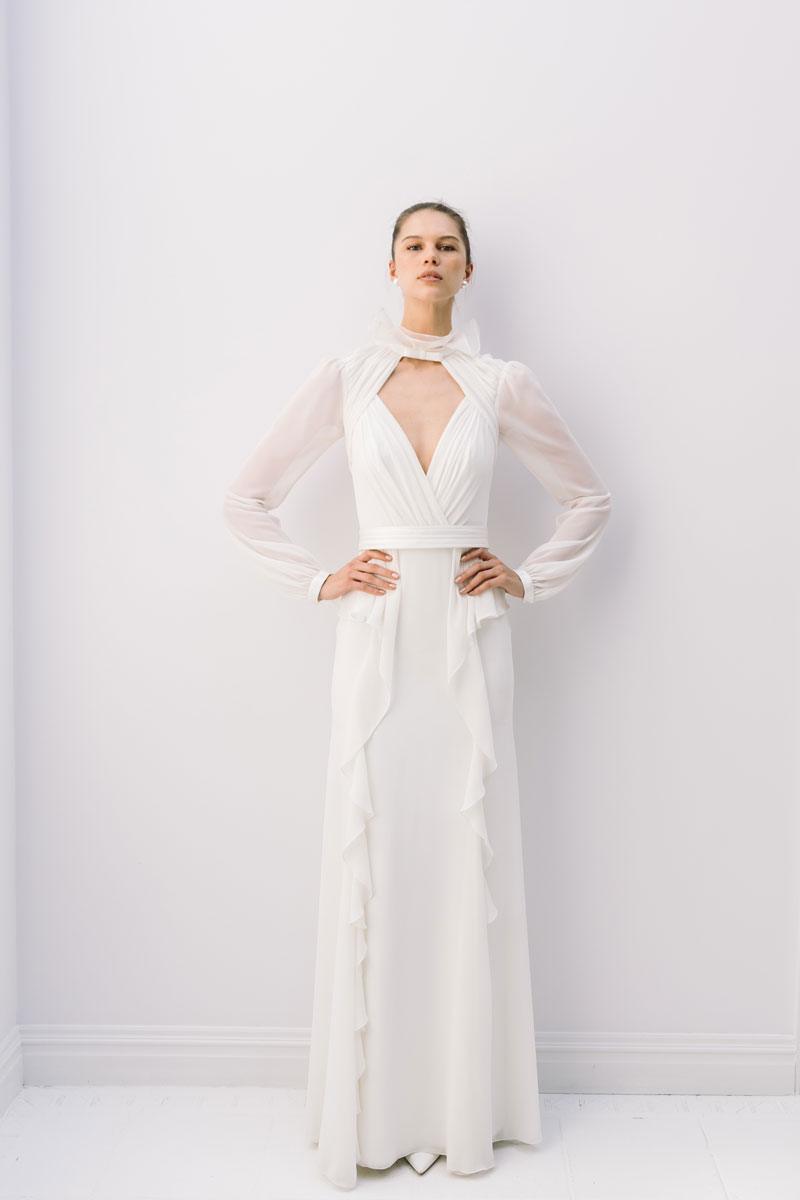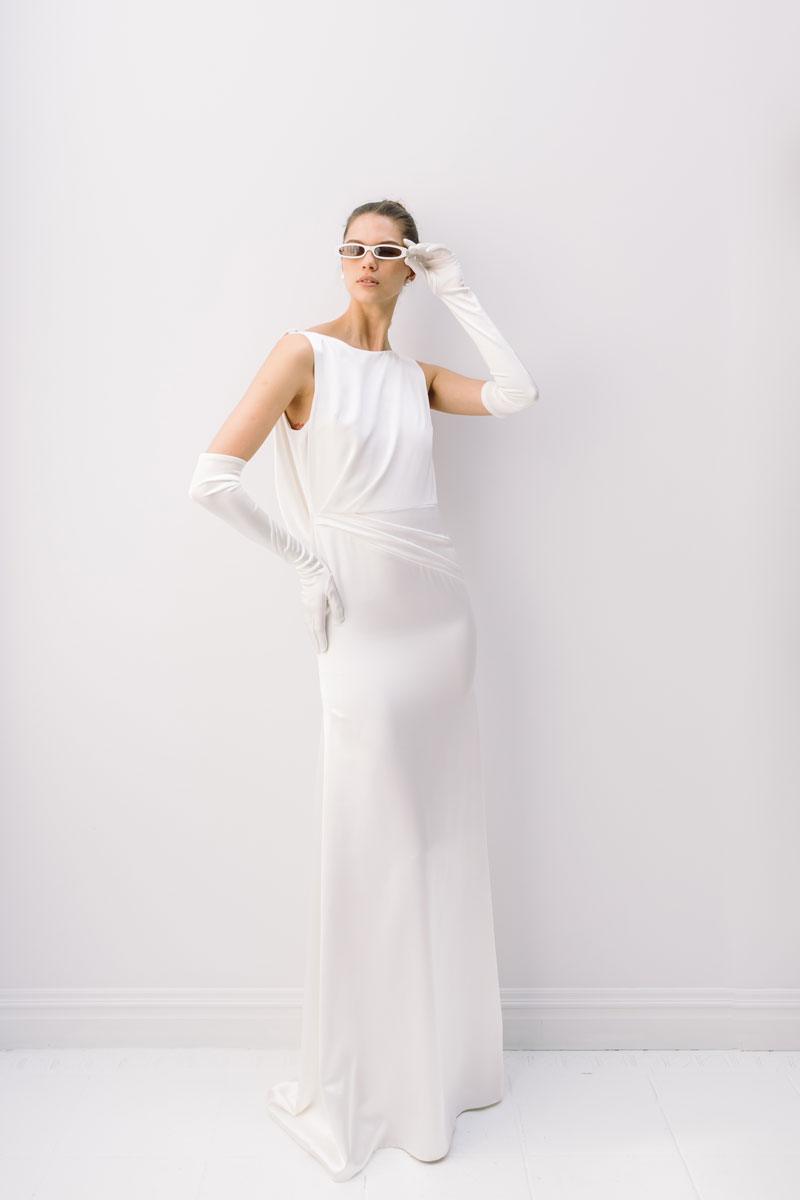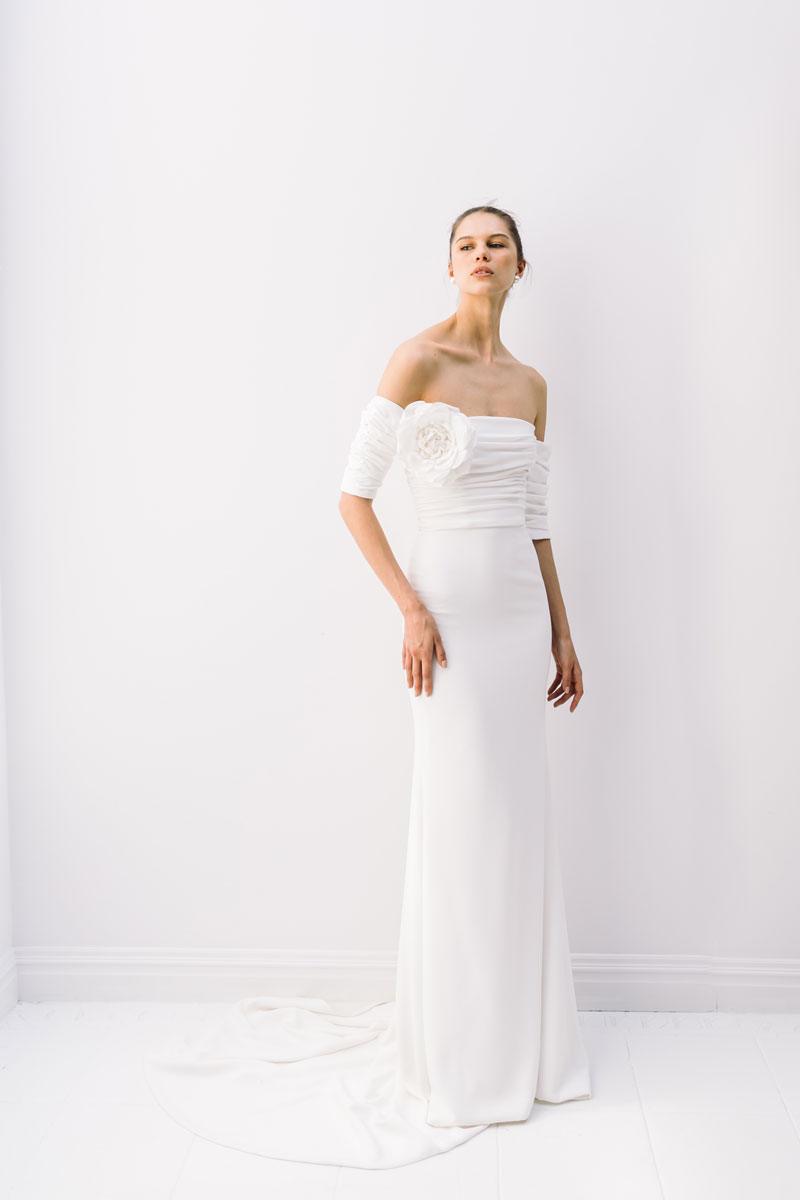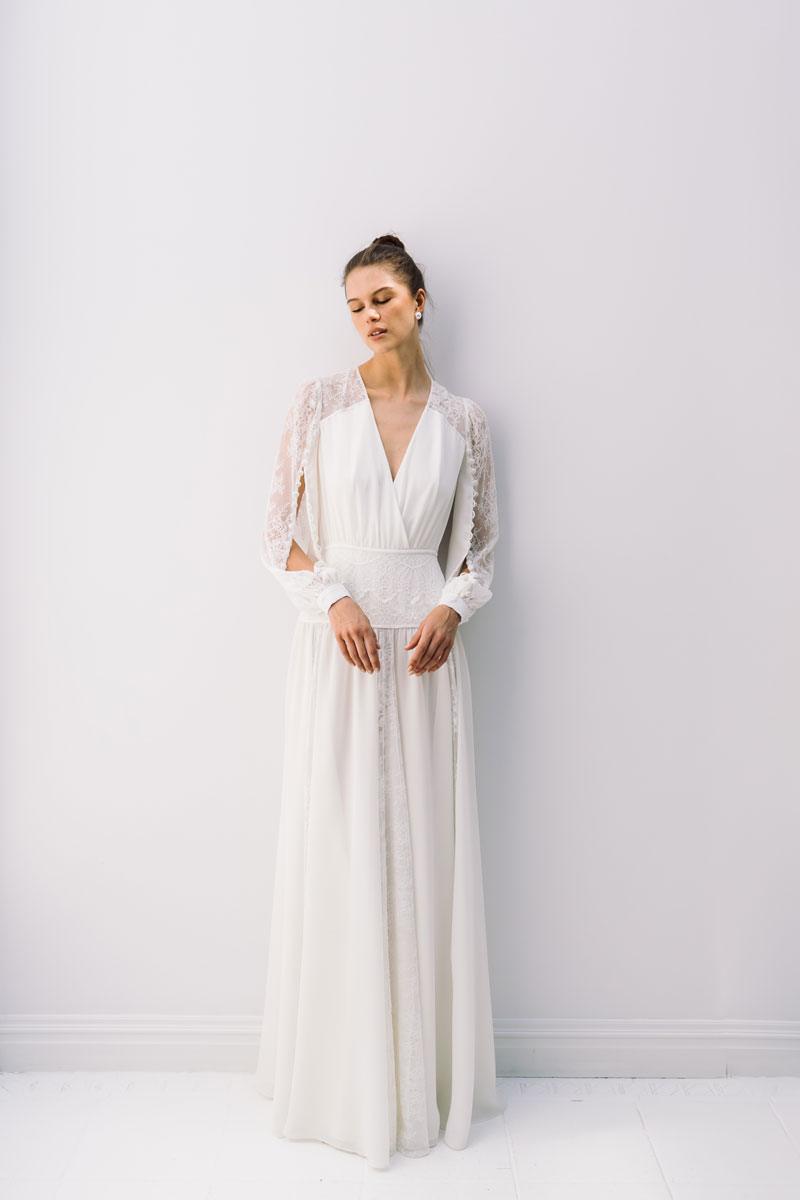 Find your perfect gown at one of our favorite local bridal boutiques, click here.