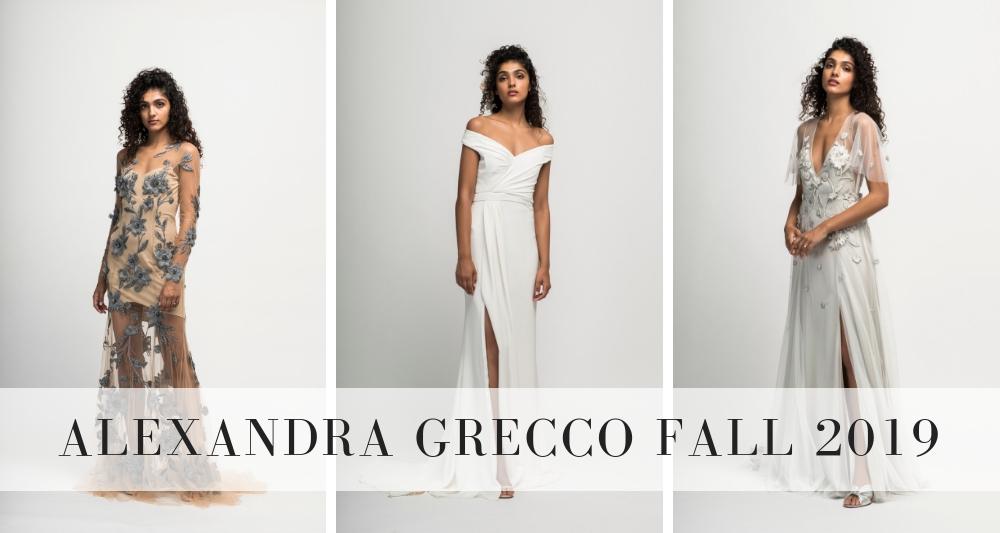 Alexandra Grecco Fall 2019 Collection
Take a look at every stunning piece in Alexandra Grecco's Fall 2019 collection.
Inspired by a recent trip to Italy, the Cloud Nine collection features bold floral embroideries, whimsical silhouettes, unique laces, and exquisite fabrics. See more from Alexandra Grecco here.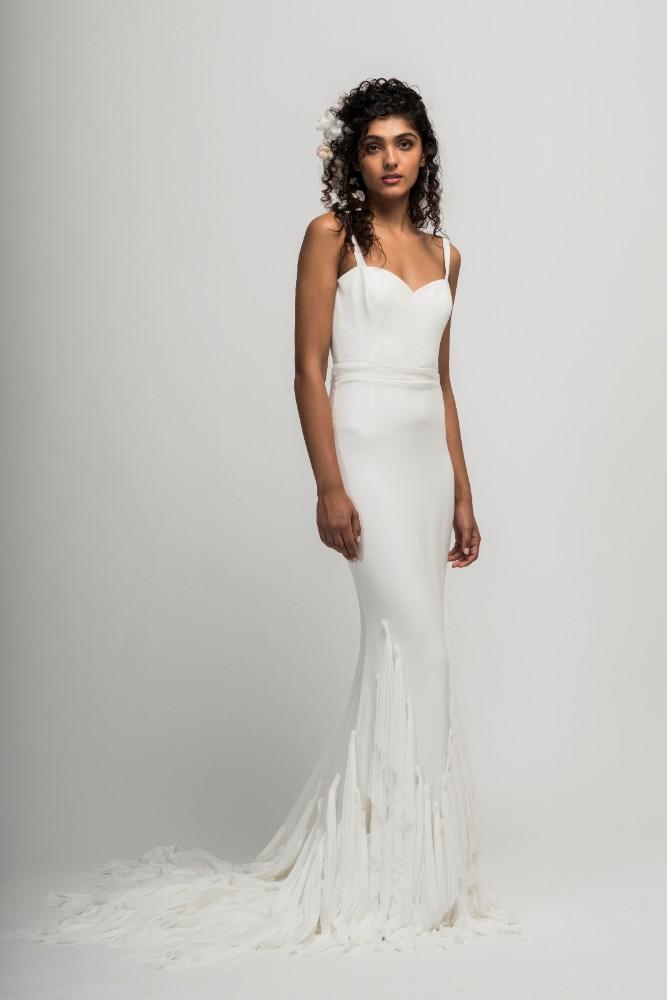 Amalfi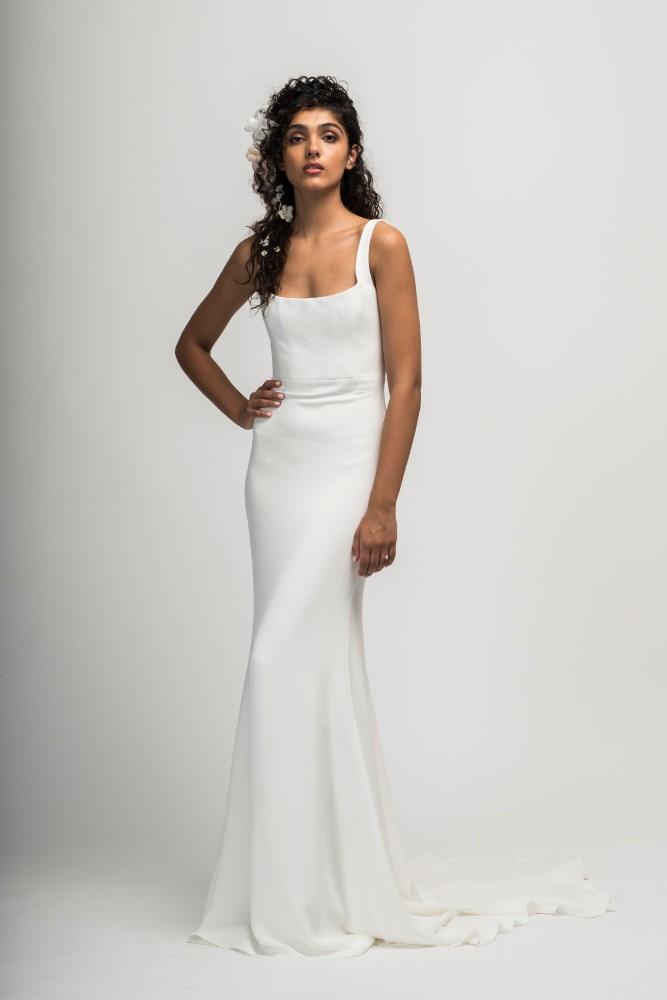 Colette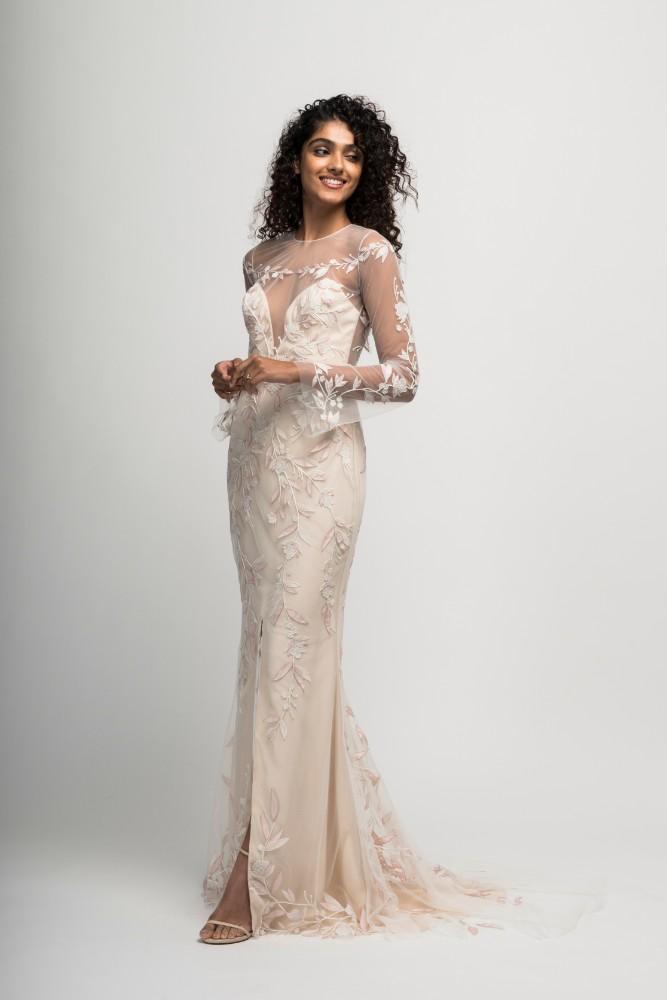 Cyprus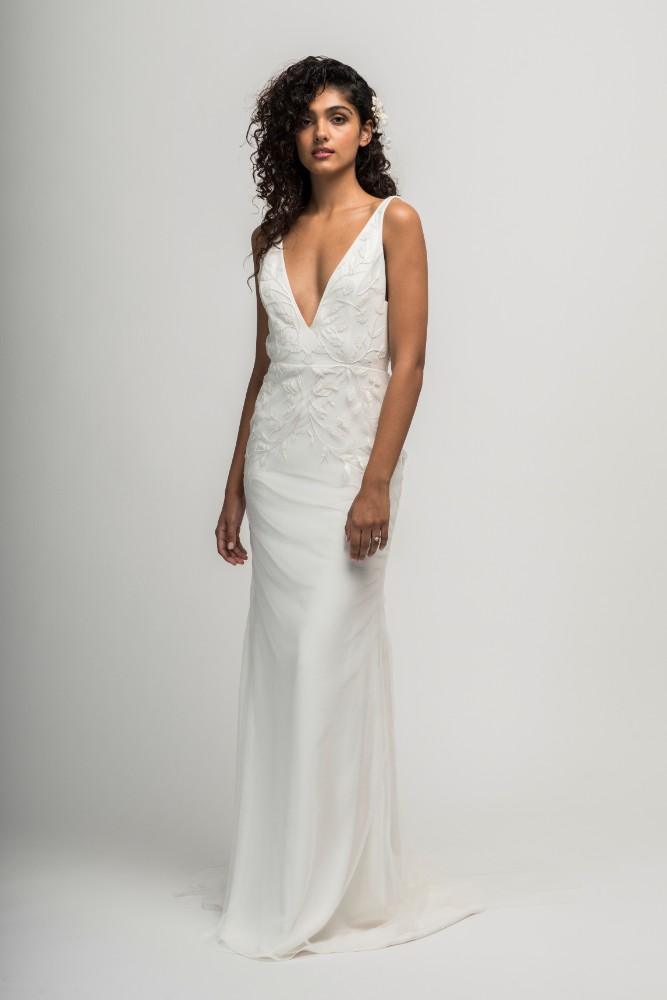 Flora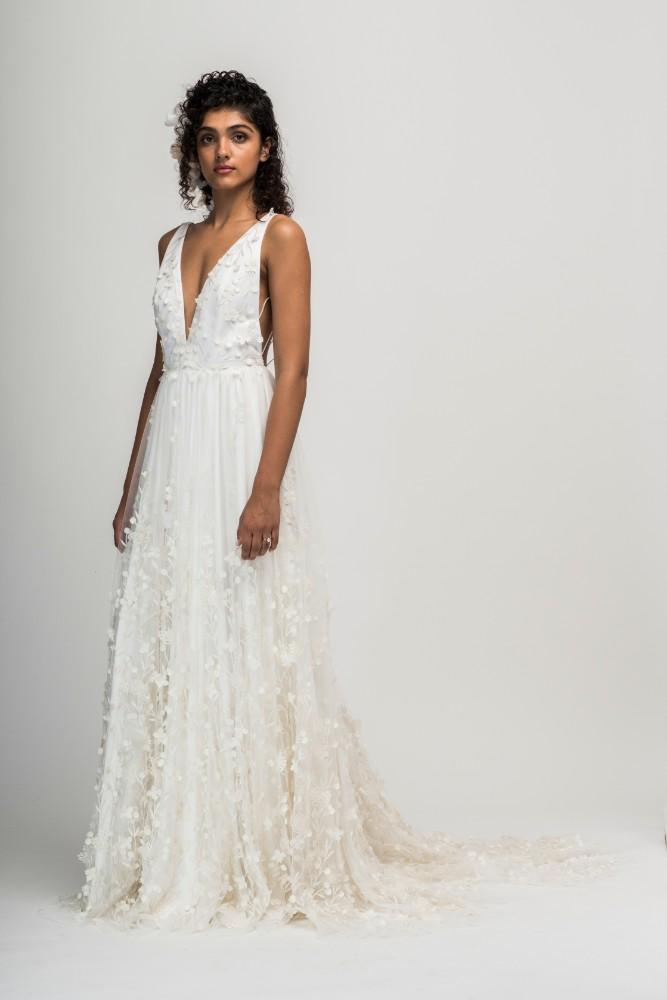 Iris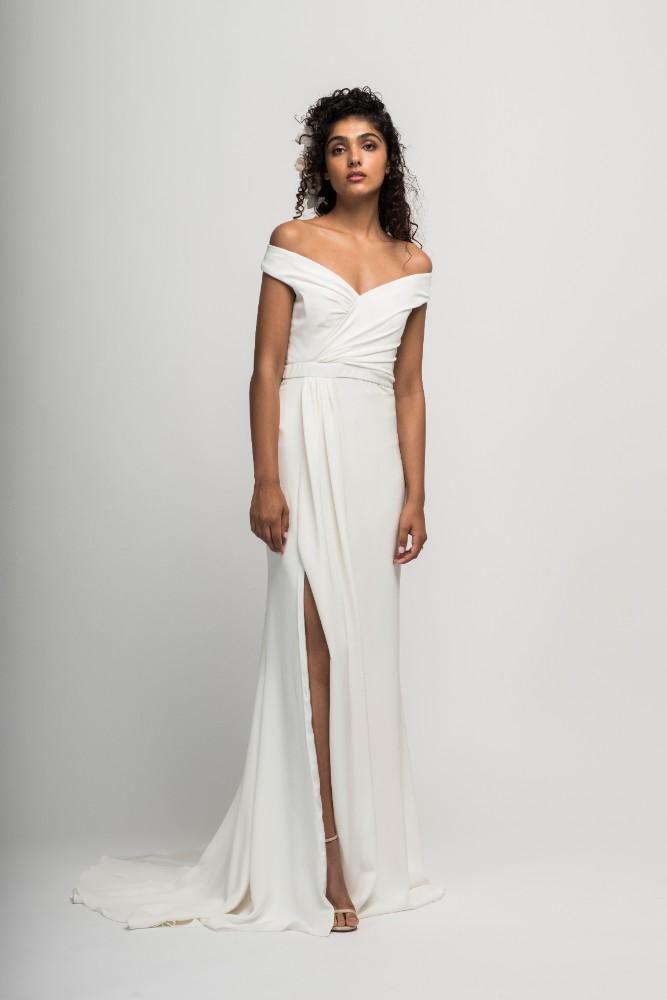 Loren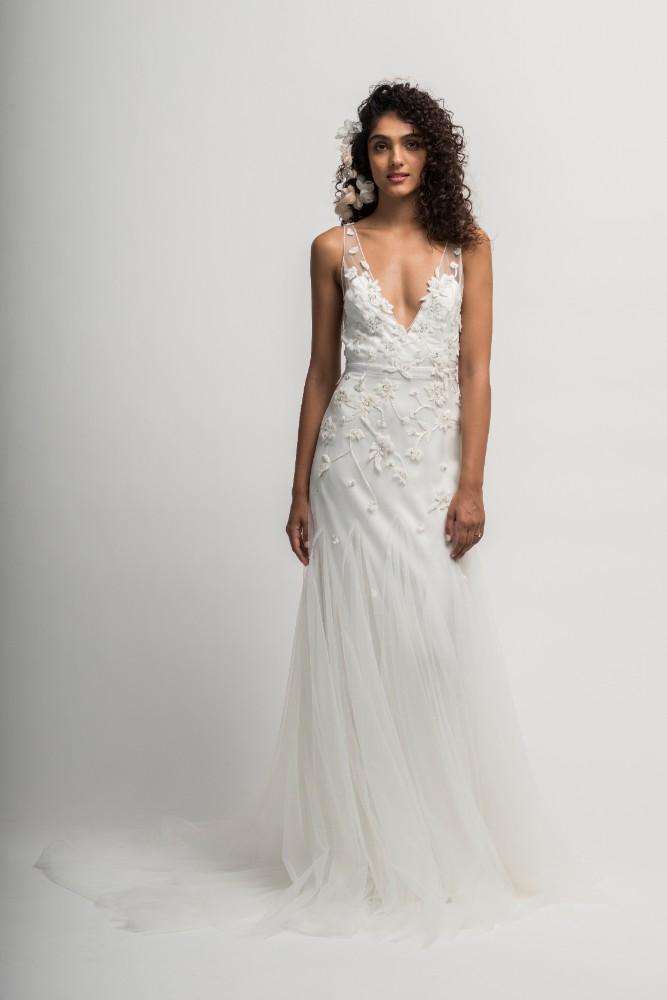 Lucca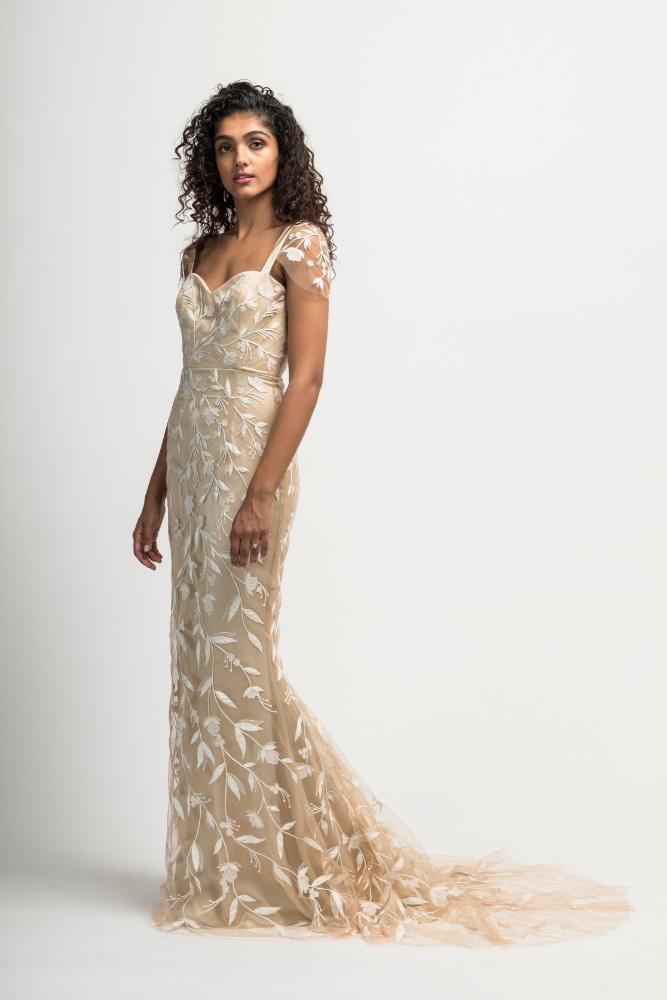 Mae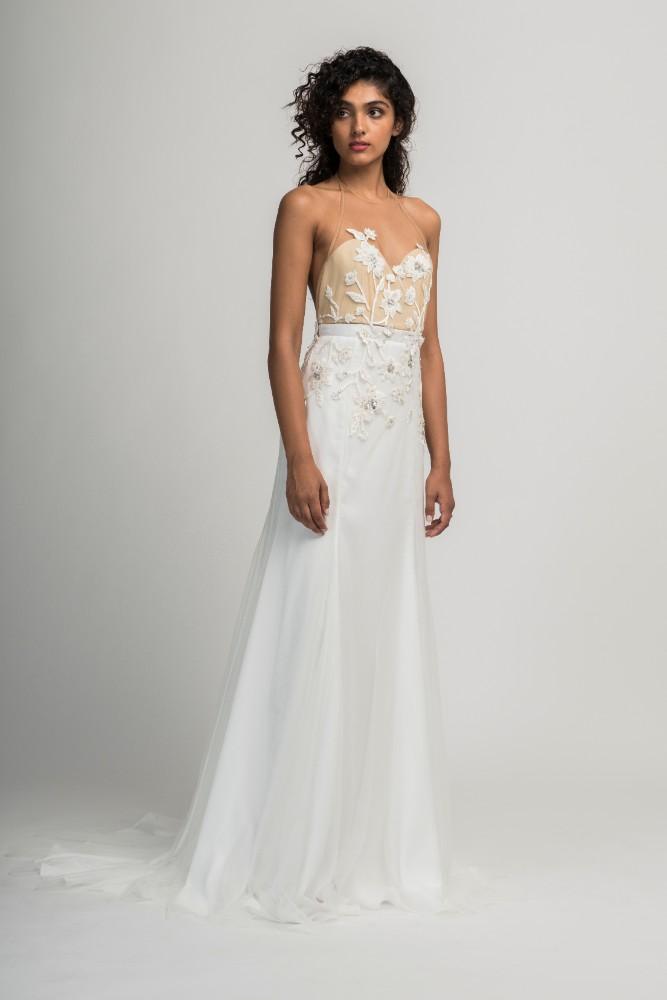 Mara
Martine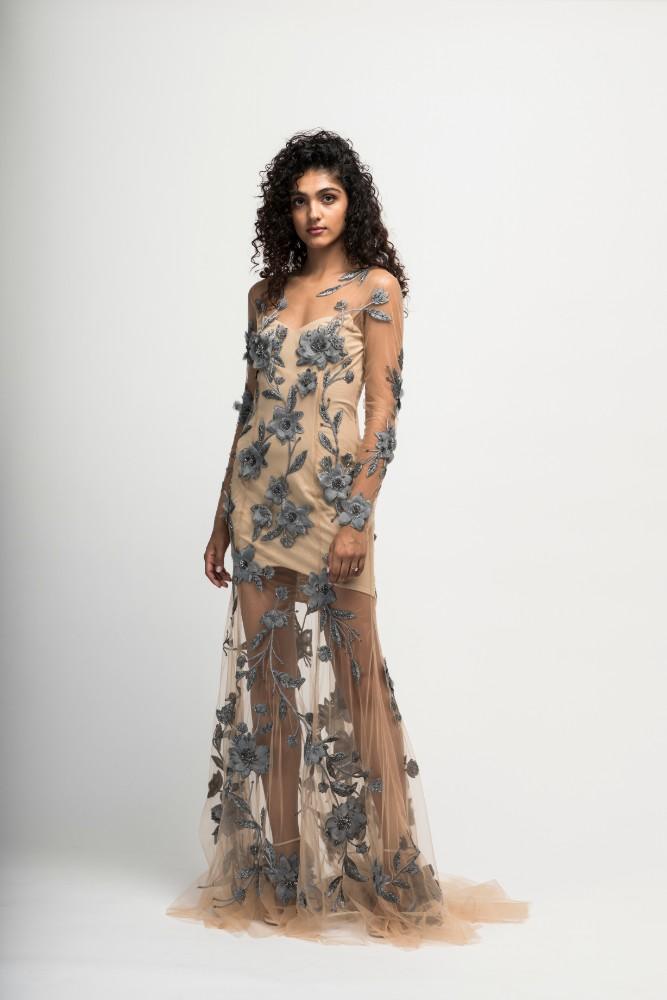 Palermo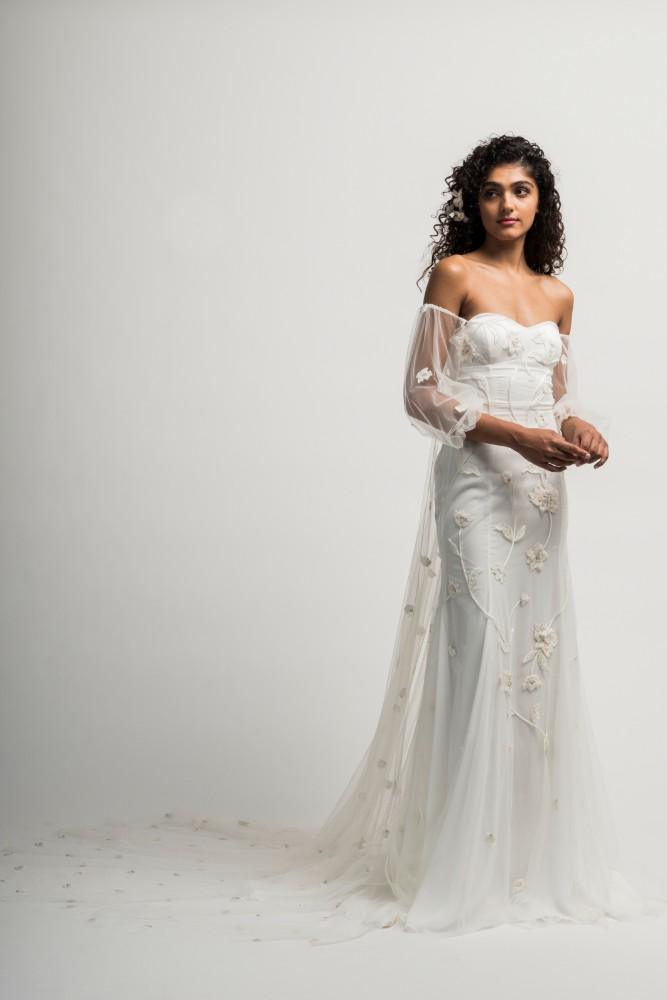 Serafina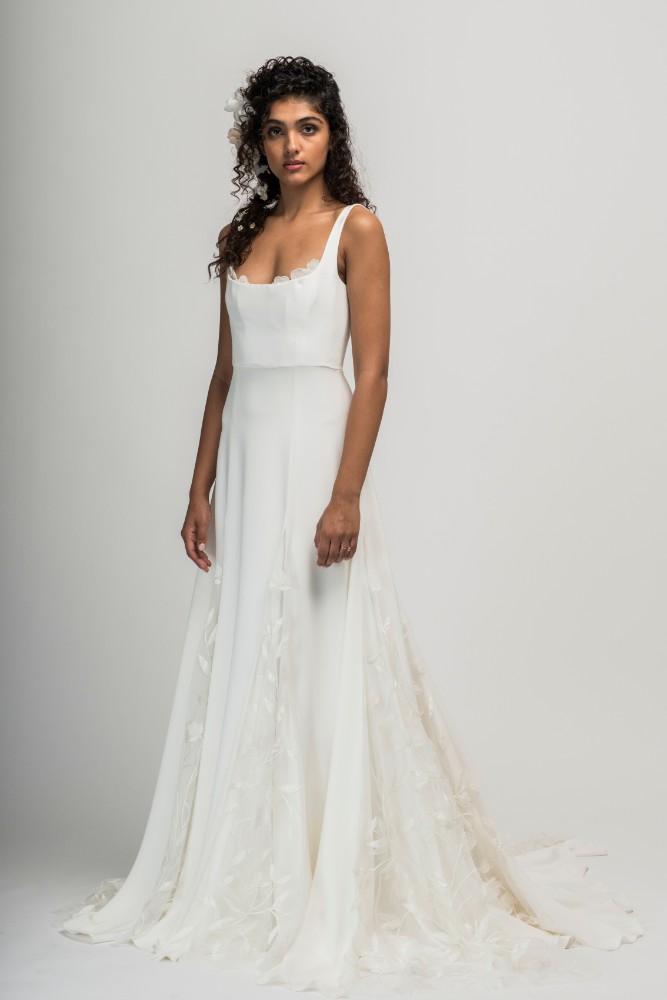 Sienne
Venice Capelet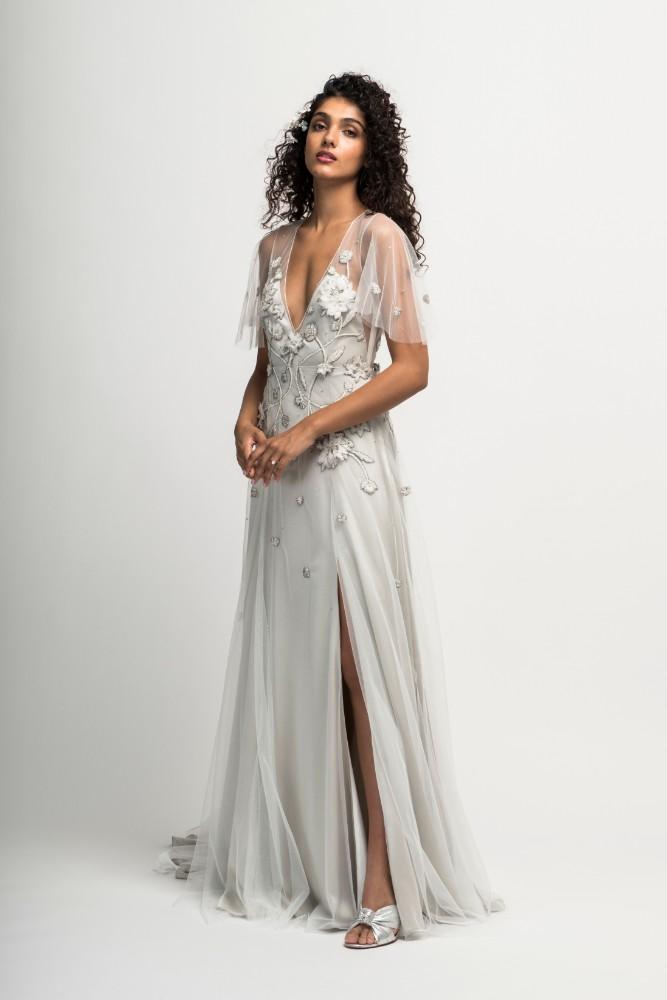 Verita
Vita
Try on your perfect gown at one of our favorite local bridal boutiques, click here.