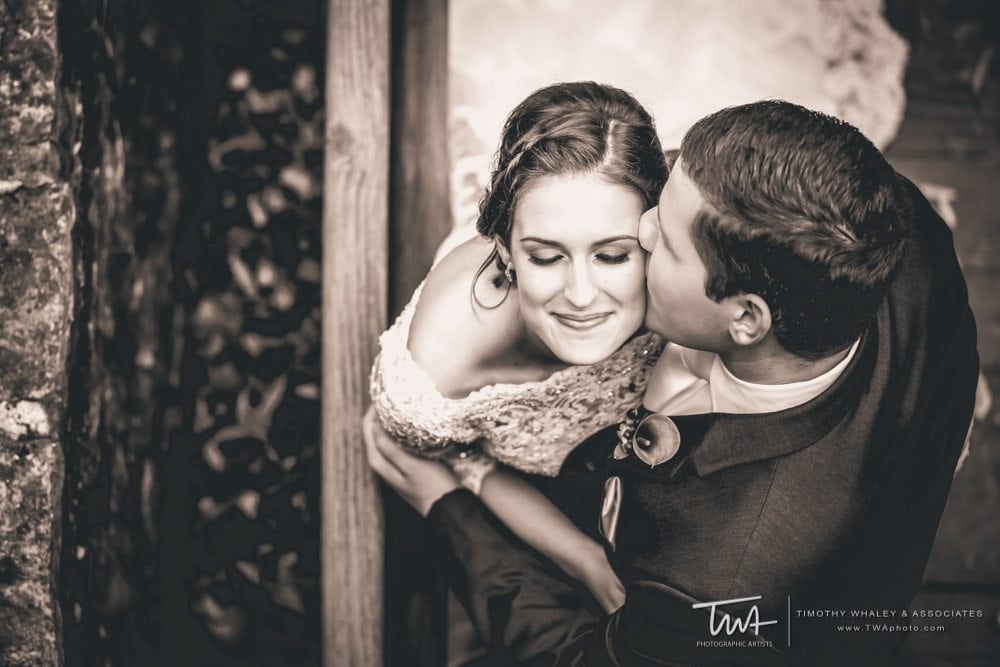 8 Chicago Wedding Photographers You Need to Know
A photo is worth a thousand words…and memories! When it comes to wedding and other special occasions, it's essential to have a great photographer whose style reflects your personality and event vibe. Celebrations like these are something you'll want to reminisce about for years to coming, and reaching for that photo album full of beautiful photos is the first thing you'll do. These 8 Chicago wedding photographers will capture your big day in a big way with their own unique styles—from modern and edgy to soft and elegant.
Cinder and Vin Photography
Cinder and Vin takes a lifestyle approach to capturing your wedding or event, leaving you with rich, artistic imagery that tells a story and can be cherished for years to come.
Click here for more.
---
LaCour Images
With over 20 years experience, Andre LaCour combines the best of photojournalism, classic and fine art styles to create a unique, modern look that's perfect for sophisticated couples.
Click here for more.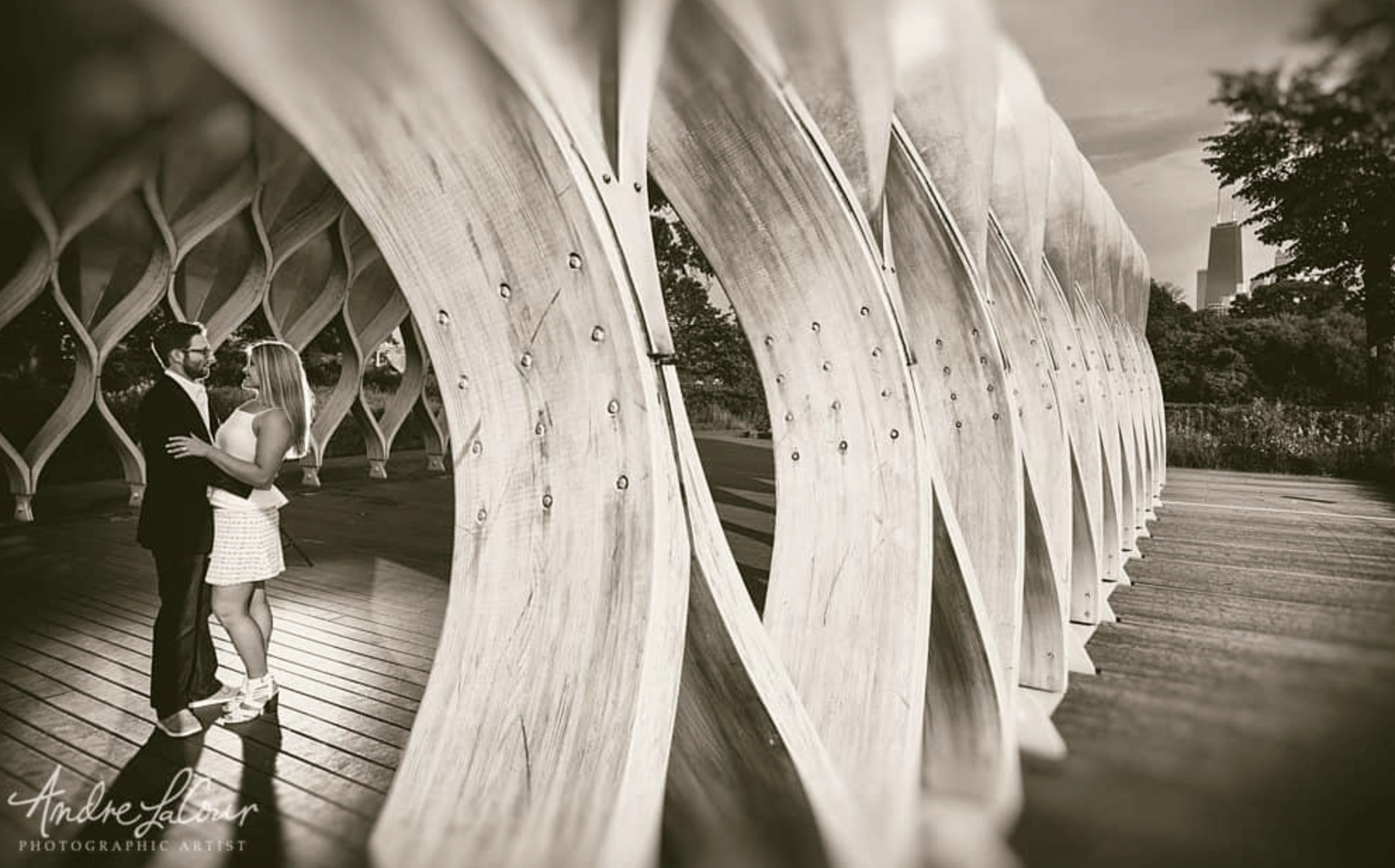 ---
Christina Wehbe Studios
Christina's strikingly beautiful photographs capture all the love an laughter from your wedding day in a way that will leave a lasting impression. A complimentary engagement session is included when you book!
Click here for more.
---
Photography by Lauryn
Lauryn takes the time to get to know her brides and grooms and focuses on the wedding day as it happens, capturing the tears, the smiles, and the little moments between the couple that everyone else might miss.
Click here for more.
---
Edward Fox Photography & Video
Edward Fox Photography & Video offers a blend of photojournalistic and contemporary styles combined with classic images that provide a complete story of your day. All-inclusive packages are designed to meet every expectation and budget.
Click here for more.
---
Yasmin Alesia Photography
Yasmin Alesia Photography focuses on giving their romantic, adventure-seeking brides the best wedding photography experience possible, aiming to make their day memorable and stress-free.
Click here for more.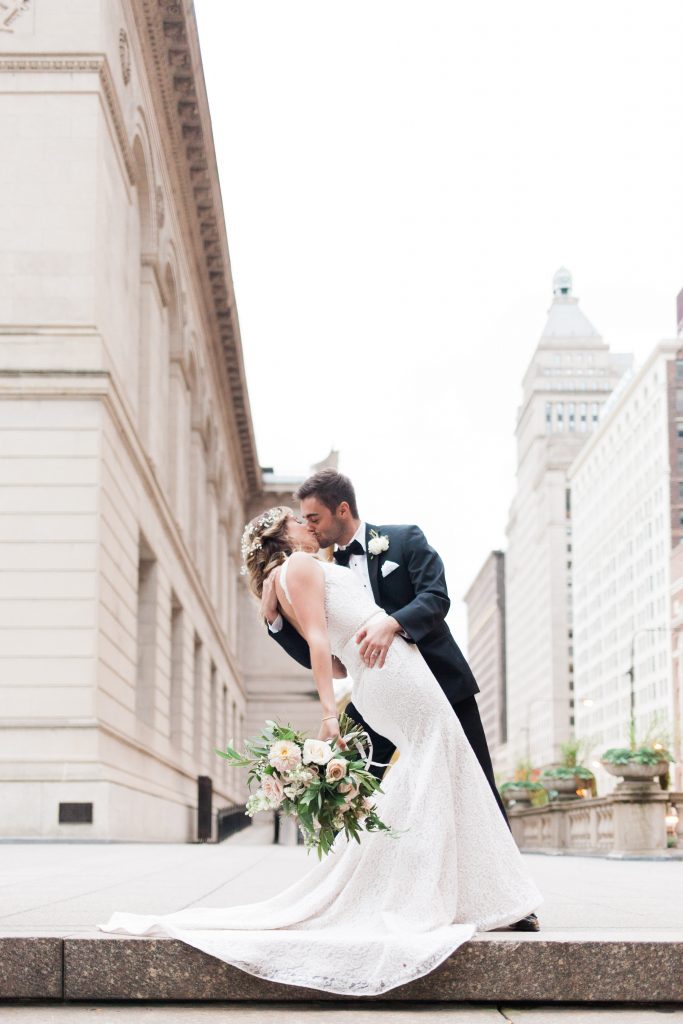 ---
TWA Photographic Artists
With over 25 years of experience, TWA Photographic Artists offer versatile photography packages and focuses on capturing the magic and romance of your wedding day.
Click here for more.
---
Brittany Lynn Studios
Brittany's photojournalistic style is perfect for capturing all of the special, candid moments of your wedding day. The result is gorgeous photographs that showcase your happiness and love for each other!
Click here for more.
---
Want to see more Chicago photographers? Check out Chicago Wedding Photographers and Chicago Wedding Videographers & Photographers.