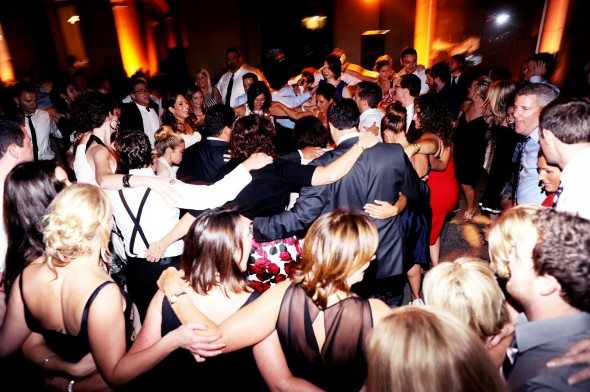 7 Tips for Creating the Perfect Wedding Music Playlist
One of our amazing DJ companies, MDM Entertainment,  just posted this blog and we felt it worthy of sharing!
Putting together the perfect wedding music play list for your big day can be a daunting task. With so many things to consider where do you start?
Picture Your Dream Wedding
Start by picturing your dream wedding. Visualize what you and your wedding party are wearing, what your ceremony and reception venues look like and the smiles of all your guests as they dance and celebrate the night away. Now, stop and listen closely, what music do you hear when you visualize these things?
Music plays an integral part in the success of any wedding. From the first note of the ceremony prelude music to the last dance of the night, the music creates the atmosphere for your wedding.
There are no rules when selecting music for your wedding but here are a couple of helpful hints to help you.  Read more…