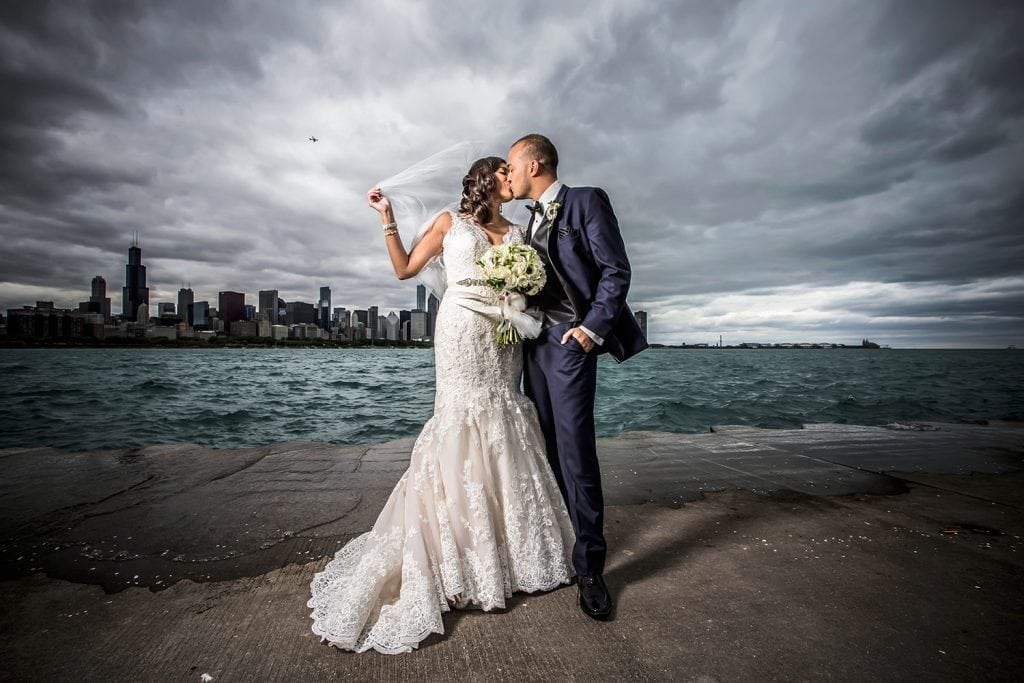 7 Chicago Wedding Videographers You Need to Know
A wedding is something you'll want to reminisce about decades (or maybe even just a few months!) from now. You'll grab your wedding album and flip through pages of photos, but it's just not the same and seeing the day in action. Couples hire wedding videographers for just that reason. You might not think it's a big deal now–you might even think it's something you can cut from the budget–but time and time again, couples regret not hiring a wedding videographer to capture their big day.
Many videographers also offer photography services and more, so why not find one that offers it all? Or, book your favorite wedding photographer and ask for videography recommendations. Trust us–you'll watch that video over and over again, so don't miss out! Here are seven Chicagoland wedding videographers you need to know.
Talent City Artists
Chicago, IL
Talent City Artists offer a variety of services, including DJ services, live musicians & bands, award winning photojournalism and video production, including wedding cinematography (a fine art take on traditional wedding videography!). A team of experts will take the time to understand your dream and make it a reality. Their videography style is a combination of organic documentary-style filming and cinematic-style production and editing, resulting in a beautiful video you'll cherish for years to come! Packages are customized to fit your needs and vary in price.
Click here for more.
---
Something New Media
Chicago, IL
This wedding film and photography company is dedicated to brining people joy through timeless experiences. With the staff's collective 60 years of experience in the field, they're sure to capture your big day perfectly. You'll be left with a stunning work of art to watch over and over again! Packages start with 8 hours of coverage and a 3-5minute film…AND you'll receive all of the RAW footage!
Click here for more.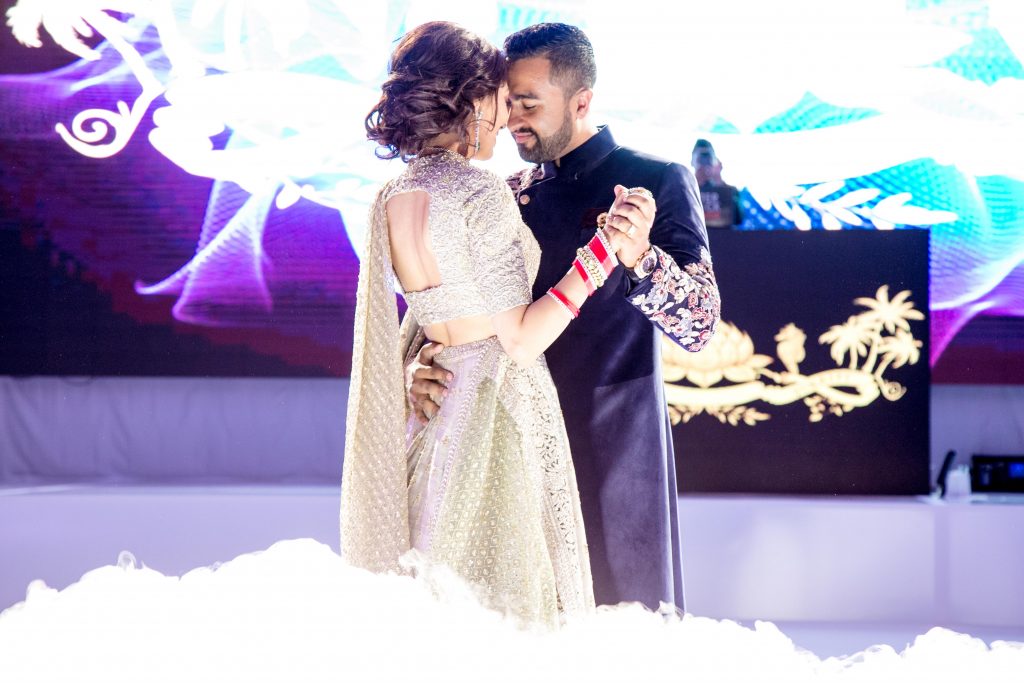 ---
Eivan's Photography & Video
Chicago, IL
With over 30 years of experience, Eivan's offers clients high quality wedding photography and videography at the lowest price possible, and strives to express love through their work. Since their creation in 1989, they've grown to cover over 40 major cities across the country, giving skilled artists a chance to share their talent and create striking works of art for you to look back on. Bundled wedding photography and videography packages start at $1,299 with 10 hours of coverage.
Click here for more.
---
TWA Photographic Artists
Chicago, IL
With over 25 years of experience, this locally owned and operated small business offers versatile photography, videography and photo booth packages, and focuses on capturing the magic and romance of your wedding day. They also have a division solely focused on providing the very best south asian photography! Packages (starting at $1,500) are customized to fit your needs and can include full day coverage, multiple photographers, videography and more.
Click here for more.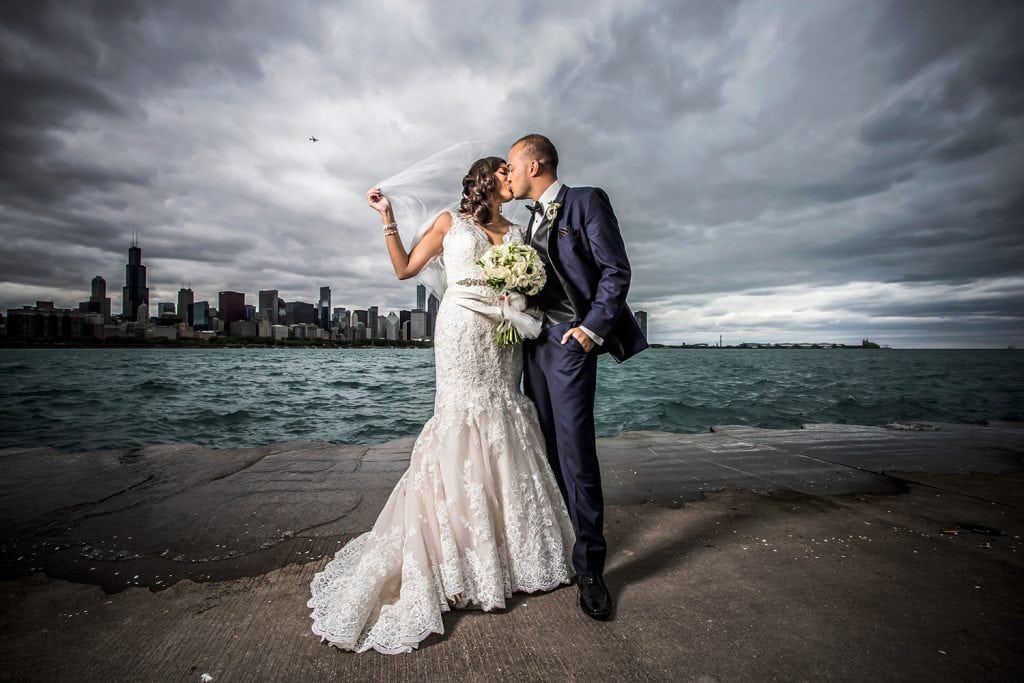 ---
Edward Fox Photography & Video
Chicago, IL
This photo and video company delivers stunning works of art created with a combination of photojournalistic and contemporary styles that tell the story of you wedding day. With a goal to accommodate every taste, this vendor offers two video packages–classic wedding videography, and cinematic wedding productions (a more artistic take on classic videography!). With all-inclusive packages that meet every expectation and budget, you're sure to find exactly what you're looking for!
Click here for more.
We were so happy to be a part of Camden & Meghan's big day! Check out their beautiful wedding! Shot and edited by Jessica Lindberg & Christopher R. Côté for Edward Fox Photography & Video.

Posted by Edward Fox Photography & Video on Friday, June 9, 2017
---
Studio One Photography & Video
Naperville, IL
This event photography and videography company has been in business since 1976 and gives full-service attention to every service they offer. Studio One strives to work efficiently and keep prices as low as possible, while keeping in mind their goal to make beautiful, creative images for their clients. A variety of event packages are offered and start at $595.
Click here for more.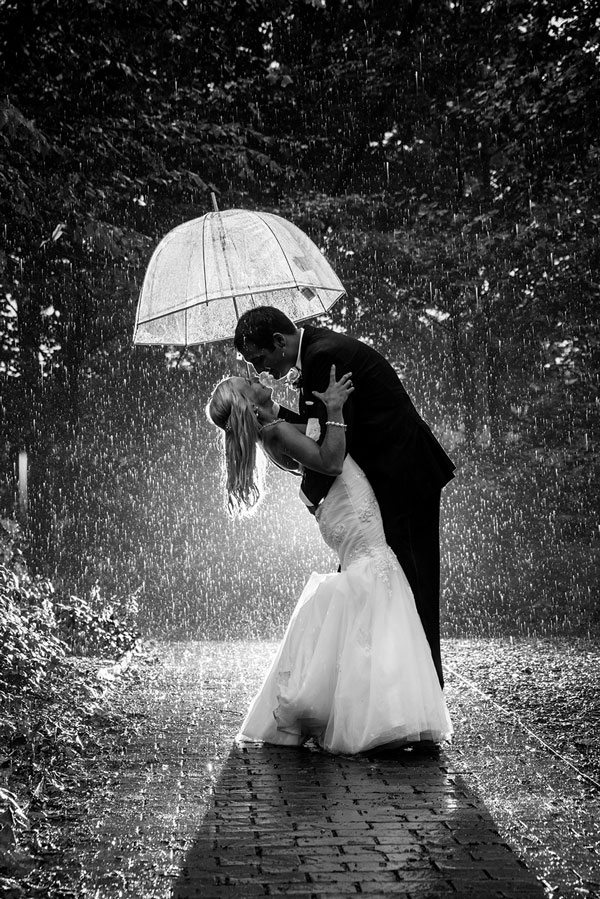 ---
Wedding Connections by Event Services
Chicago, IL
This wedding videographer uses a journalistic style to capture the ambiance of your special day. The staff maintains professionalism and works in the background of your event (without becoming part of it) to catch the most candid moments. Wedding Connections also offers video projection equipment! Couples who book both videography and projection services receive a 100-still-picture video montage for no additional cost! Ceremony videography coverage starts at just $395.
Click here for more.
---
Want to see more wedding videographers and vendors like these? Check out Wedding Photographers and Wedding Videographers near Chicago, IL.