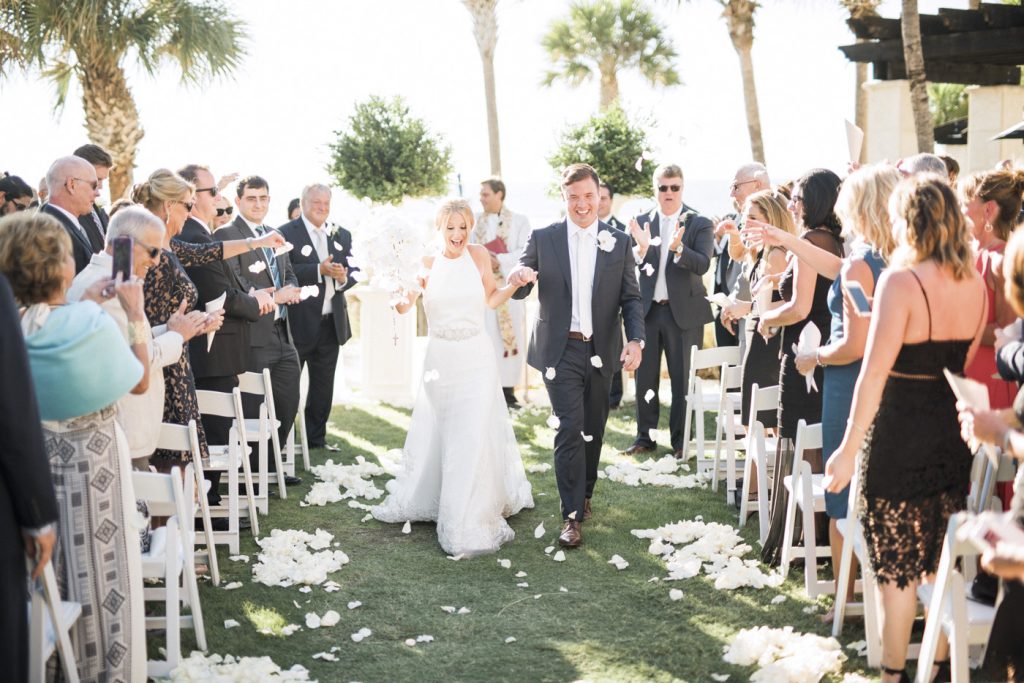 7 Ceremony and Reception Exit Ideas
We all want that special moment—the one of two newlyweds swept up in happiness, surrounded by family and friends as they're showered with petals, confetti, etc. Here's a mix of 10 tradition and modern exit ideas that are sure to create that special moment (and photo!) you've dreamed of.
Ribbon Wands
We LOVE this colorful ceremony exit! Give your guests ribbon wands before the ceremony so they can wave and cheer for the start of your life as a married couple. Get them in your wedding colors from places like Etsy, or ask your planner for the name of a local vendor. You can even get bells attached—an Irish wedding tradition!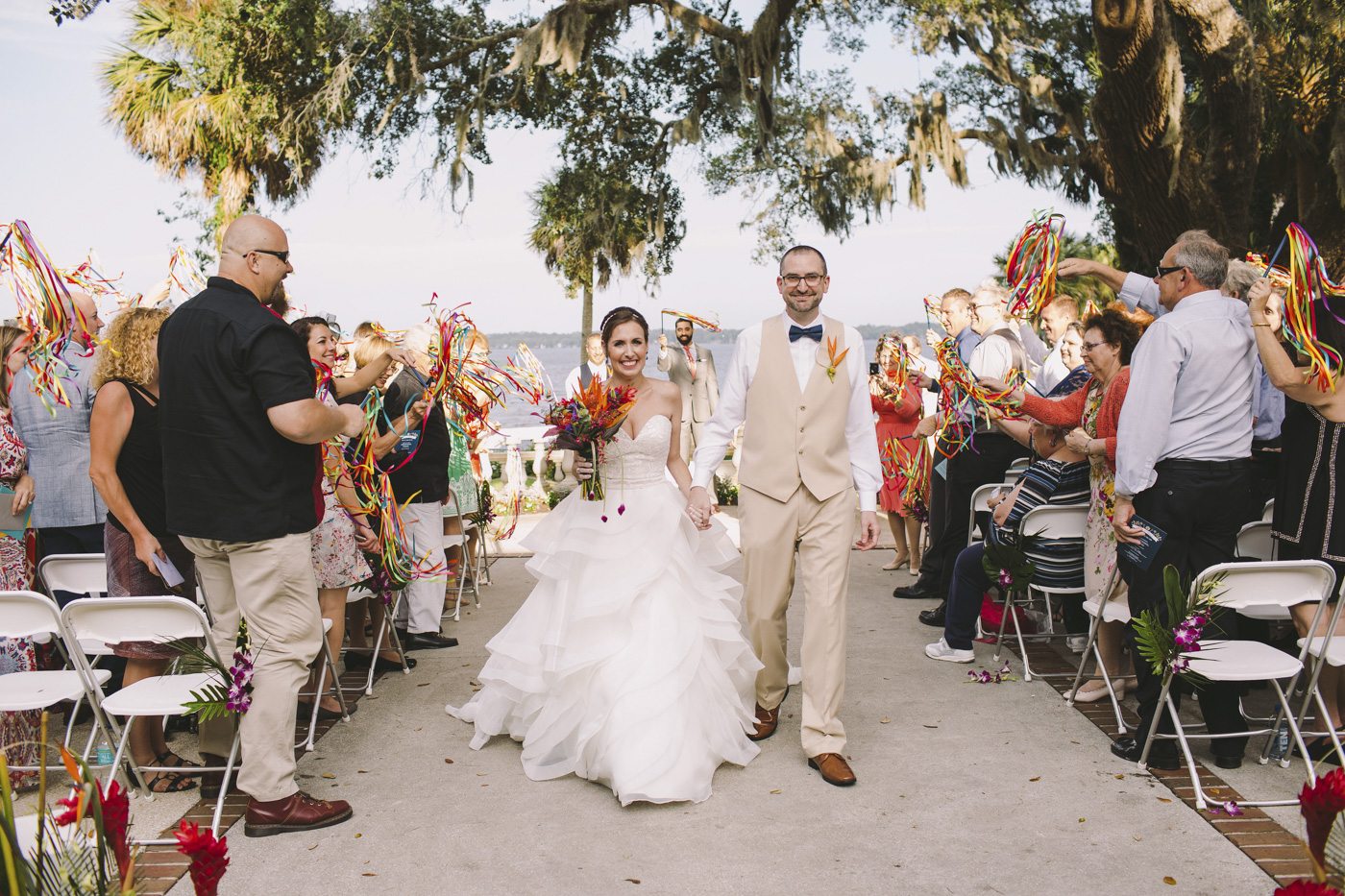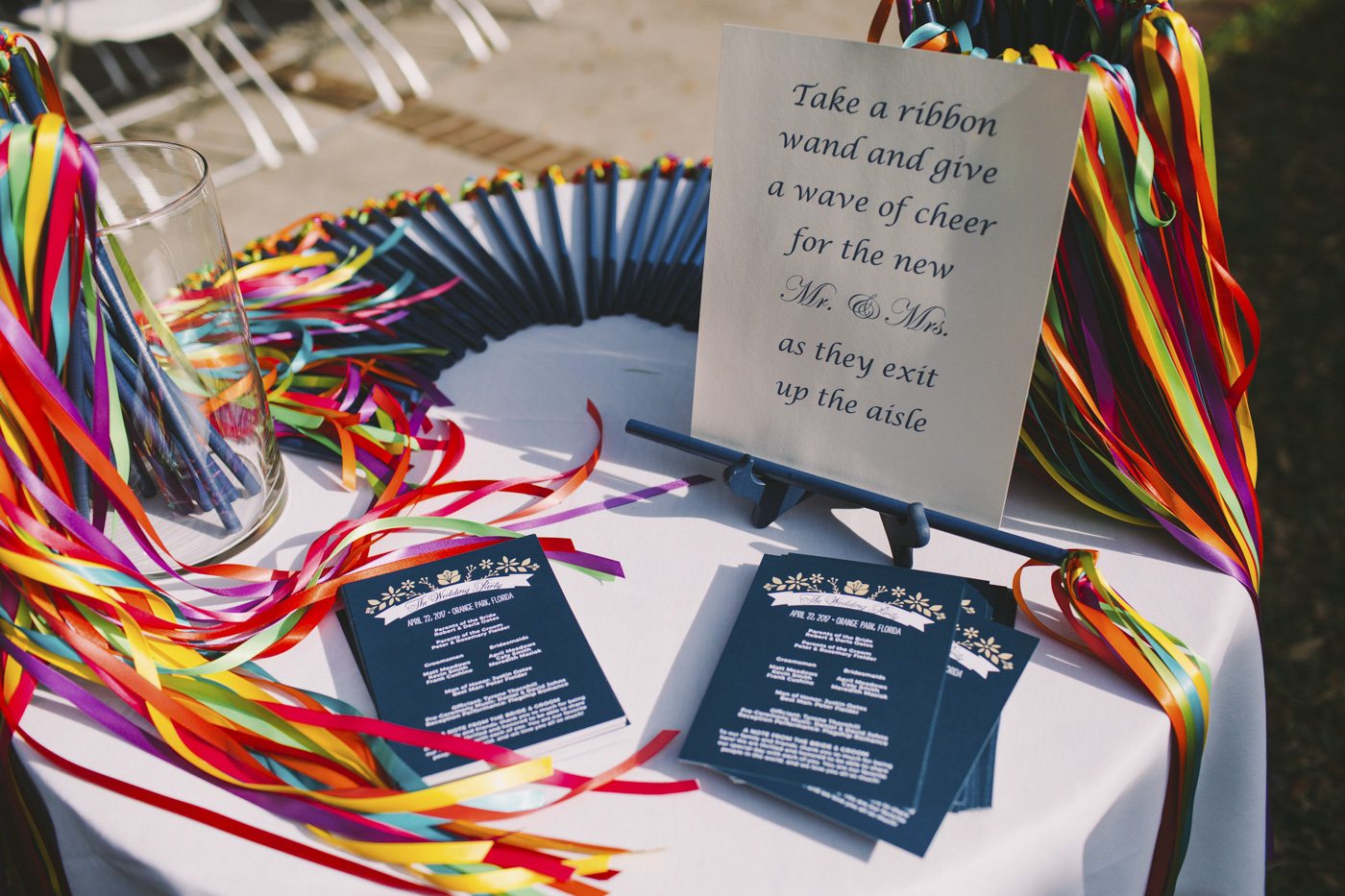 Photos by Jesse & Lex Wedding Co.
---
Sparklers
A gorgeous option for a glowing reception or evening ceremony exit. Be sure to use extra long sparklers—it'll give you plenty of time to stroll down the aisle, and for your photographer to grab the perfect photo!

Photos by Mark Williams Studio
---
Petals
Attention romantic brides! This one's for you. What's more romantic than being showered with flower petals and your and your honey stroll hand-in-hand, ready to being the next step of your journey together? Petals are a great option, as they tend to float through the air on their way down, leaving plenty of time for your photographer to capture a beautiful photo.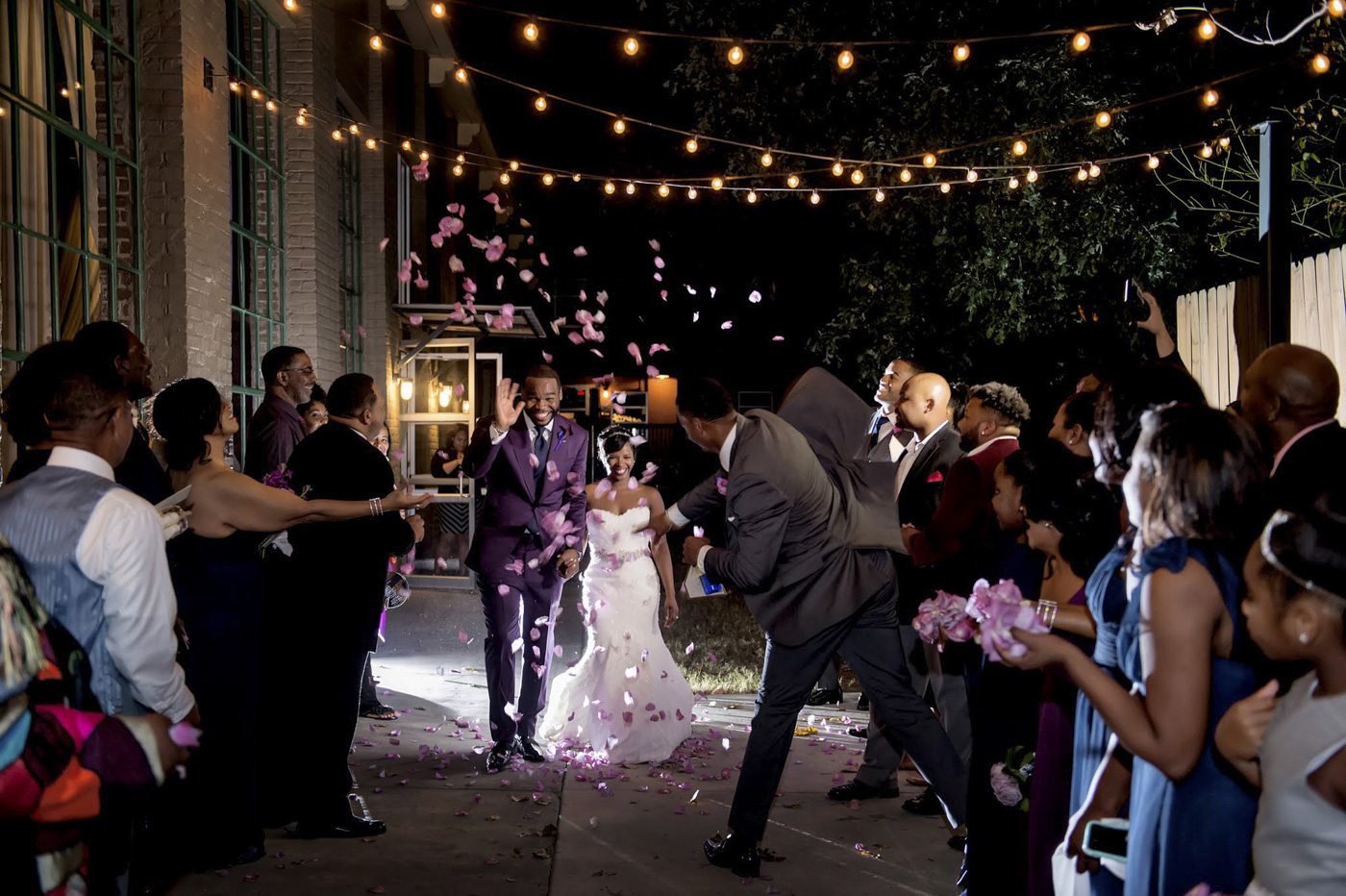 Photo by Milanes Photography

Photo (and title photo) by Hunter Ryan Photo
---
Glow Stick Send-Off, Helicopter Getaway
Looking for an exciting exit that will really WOW your guests? This is it! This couple's loved ones waved them farewell with glow sticks on the rooftop of their venue as they made their getaway in a helicopter!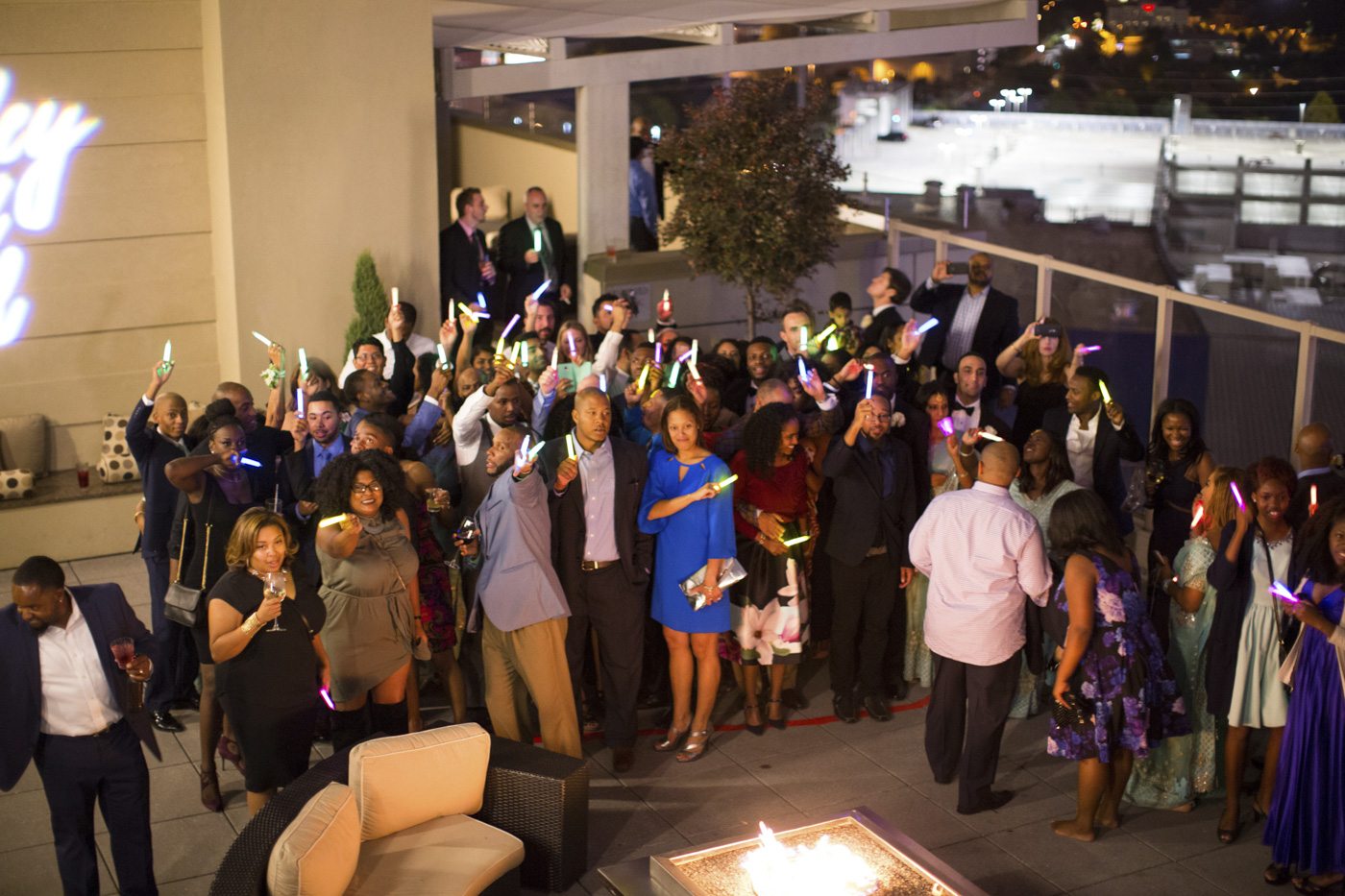 Photos by Sarah Slavik Photography
---
Confetti
There's nothing more celebratory than confetti. Something about it just exudes happiness! Modern twists  include dried lavender, bird seed and even eco-friendly confetti.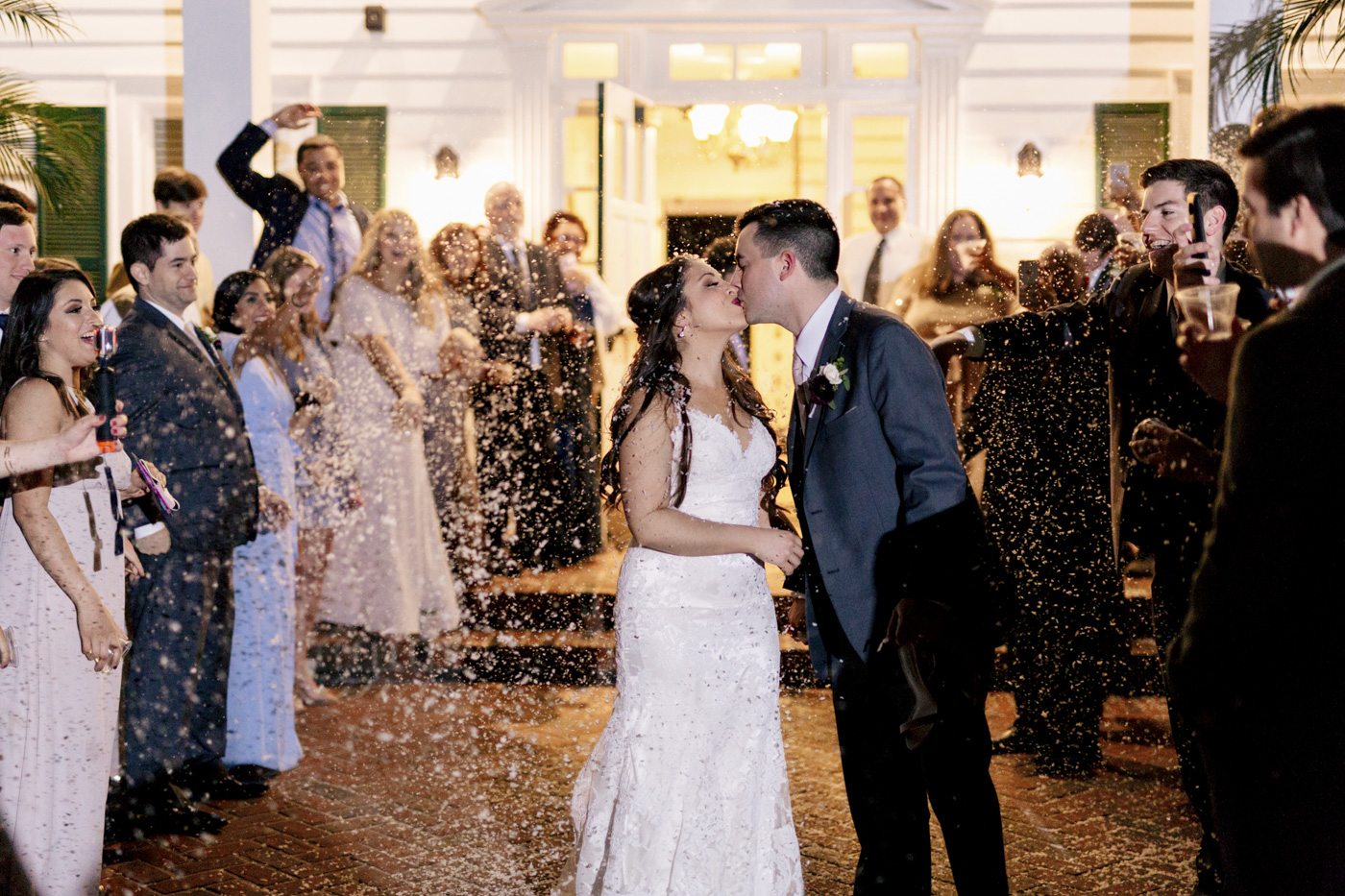 Photo by AIS Portraits
---
Bubbles
This is the perfect option for couples with "bubbly" personalities! Fun and modern, bubbles are a great economical option for the amount of coverage they provide.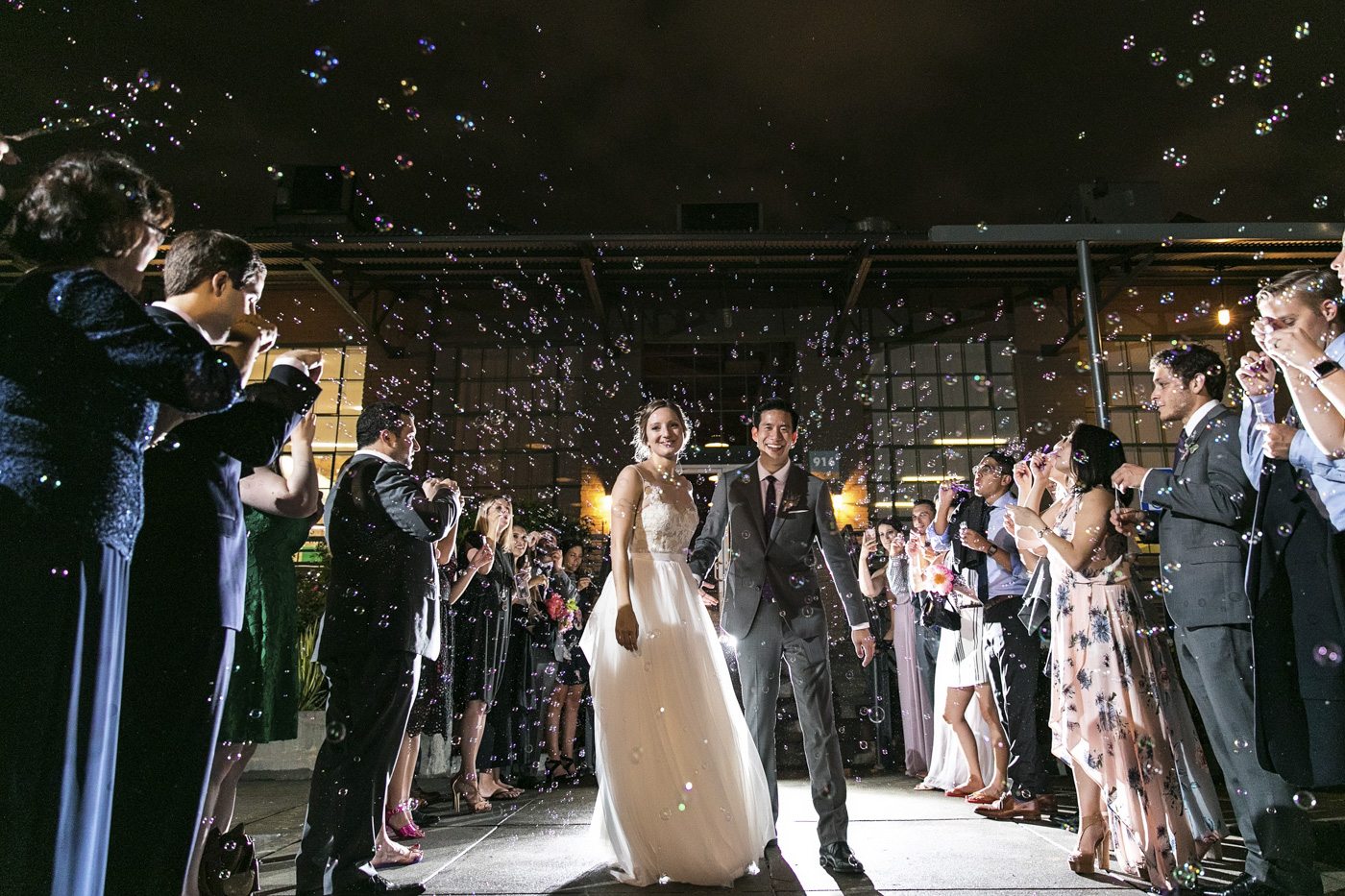 Photo by Vue Photography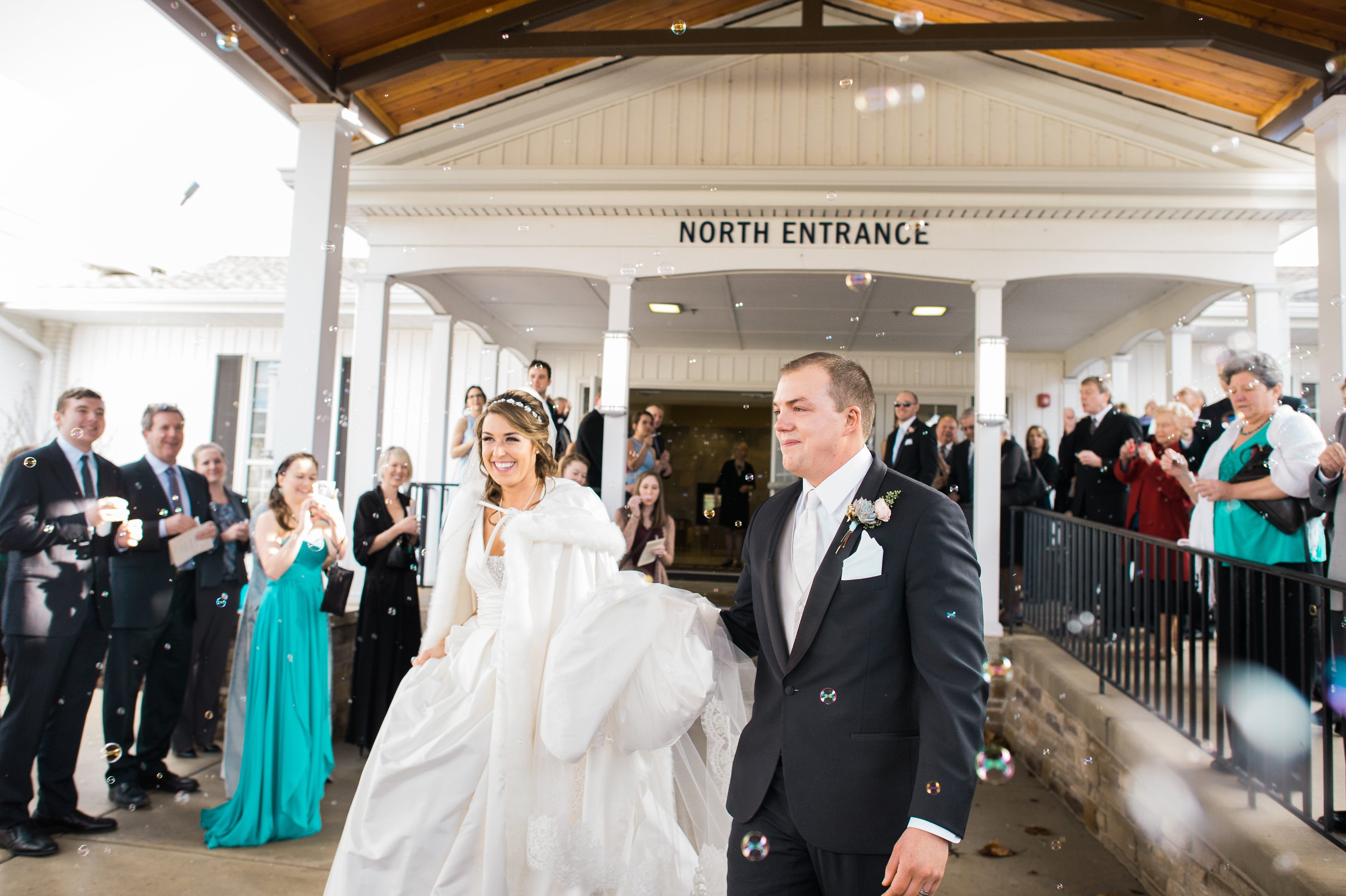 Photo by Layla Eloa
---
Vintage Car
Go the traditional route and make your exit in a classic ride. Vendors like Alpha Limousine offer cars likes Rolls Royces to rent for your big day!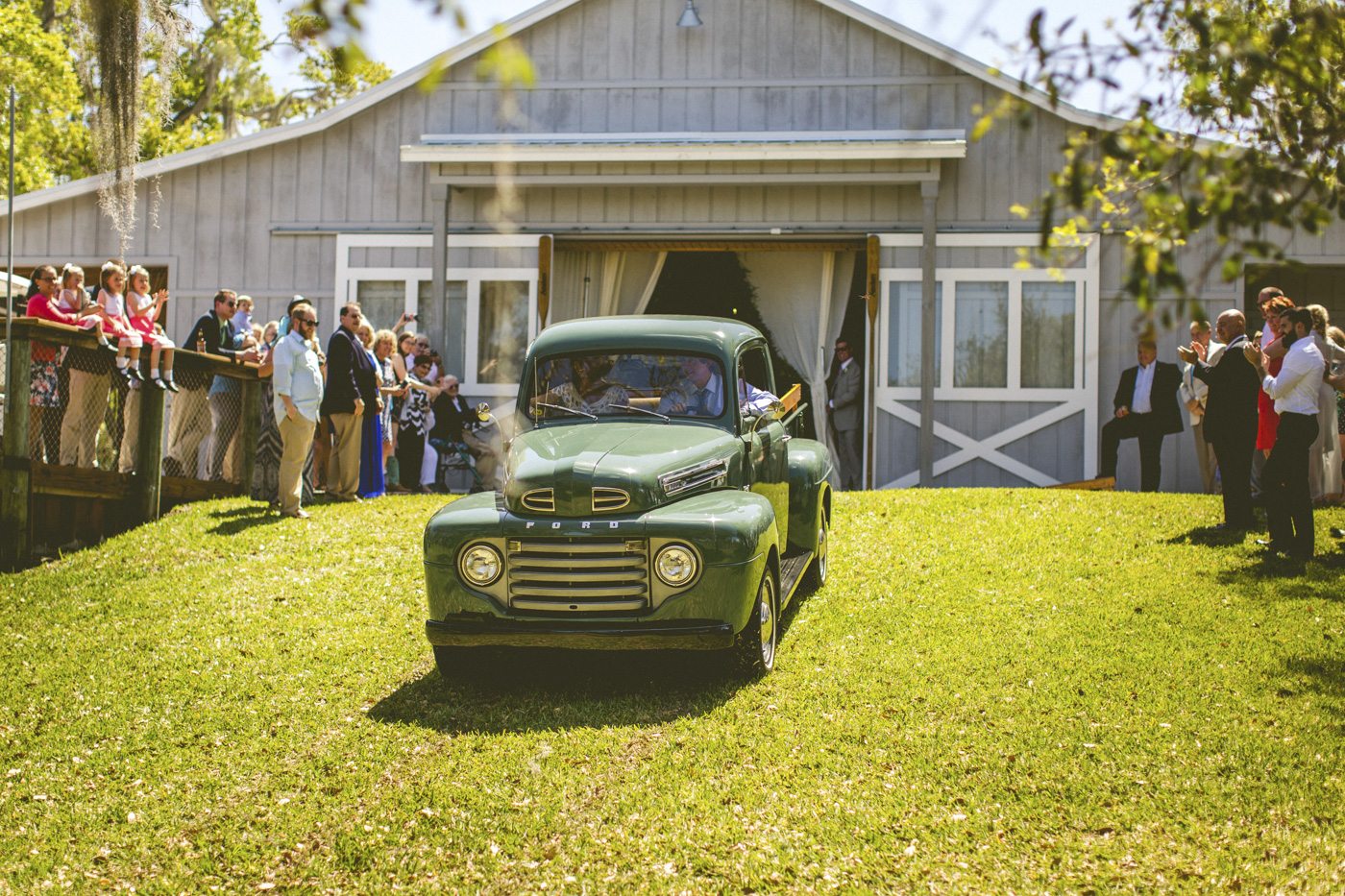 Photo by Concept Photography
Photo by Hunter Ryan Photo