Guest Post: Hannah Bunbury of the Warwick Allerton Chicago dishes on the best ways to incorporate this timeless flower into your Big Day.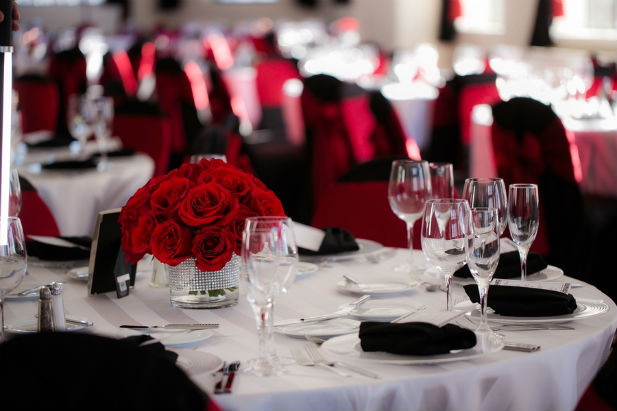 The rose has been a symbol of love since the days of Ancient Greece, and the tradition of giving roses to a significant other began in Victorian times. This classic flower has been a major staple in wedding ceremonies and receptions for decades, but it's it has recently seen a surge in popularity thanks to its versatility and easy availability.
Hannah Bunbury, catering sales manager at the
Warwick Allerton Chicago,
has worked with many couples who have incorporated roses into their Chicago wedding. Here are her five reasons why roses are the right flower for every couple on the road to "I do".
1. A Fit for Every Budget
It's a common misconception that roses are only for couples with big wedding budgets at their disposal. In reality, roses are available in a variety of price points depending on size and breed. Tea and spray roses make a powerful impact as accents to centerpieces. For a more romantic (but pricier) addition, Juliet garden roses are the ultimate in large, fairy tale-like blooms.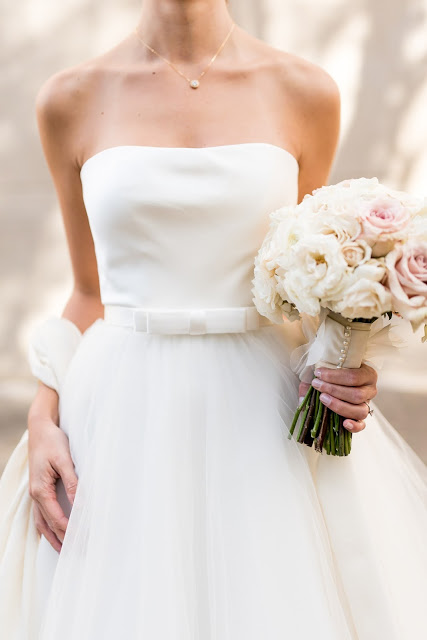 2. In-Season Convenience
It's more cost-effective to choose wedding flowers that are in season during your wedding; fortunately, roses are always in season! There are certain varieties that bloom once or twice a year – like the English or Damask roses – but many are repeat and continuous bloomers. Any local florist will be able to tell you which species are available in your location.
3. Beyond Red and White
While red and white rose are quite striking, don't assume your choice is limited to these colors. There are over a hundred different types of roses and even more hybrid species — from the yellow and red 'Hocus Pocus' rose to the two-toned red and cream Nostalgie rose. These versatile blooms can stand alone or blend nicely with just about any other flower.
4. Inspire Creative Decor
Because each rose bud is beautiful all on its own, the wedding ceremony and reception decor opportunities are endless. Think beyond the bridal bouquets and get creative by topping your cake with a brightly colored rose bunch. Or simply float blooms in a shallow vase for an ethereal effect.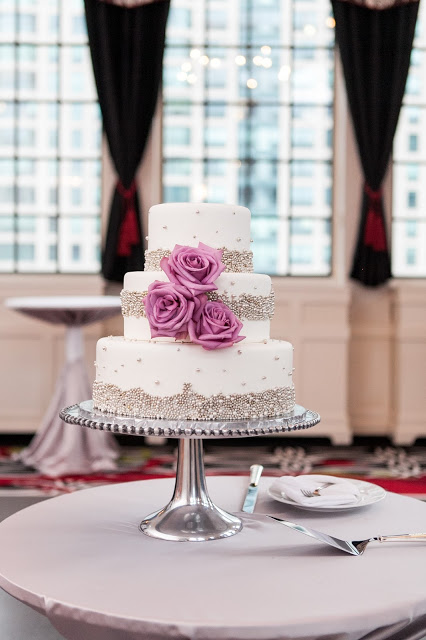 5. Part of Your Ceremony
Couples can also create their own rose ceremony during the actual wedding. In addition to exchanging rings, the bride and groom gift each other a long stem rose to signify the giving and receiving of love. Couples can also present their mothers with long stem roses as a symbol of their love and appreciation.


Want more tips from wedding pros like Hannah? Head over to www.chicagostyleweddings.com and check out our list of top Chicagoland wedding vendors!