Gold Grid Studios swung by the blog to talk choosing a wedding photographer, and questions all couples should ask before making a decision.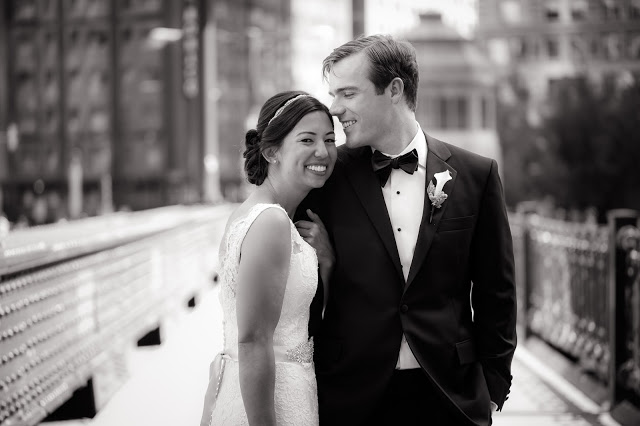 As soon as you get engaged, you'll find that everyone has an opinion! There are unlimited resources about how to organize and prioritize your planning. With all of the blogs and tips out there, we want you to have a bit of insight from the Gold Grid Studios team. Below are 5 questions you should ask every photographer.  These are basic questions that will help you get a feel for the photographer's experience and professionalism, as well as guide your expectations for before and after the wedding. Your wedding day is too important for you to have to say "Well, I wish I'd asked…" afterward. We encourage you to never stop asking questions!
1) How many weddings do you shoot per year?
Why to ask it: Weddings take a lot out of you. It can be a long, physically tiring day for both the photographer and for the entire wedding party. You want a photographer who has the experience, stamina, and positivity to not only make it through the day, but to excel in the environment. On the flip-side, you don't want someone who spreads themselves too thin. For example, if your wedding is on a Sunday, and your photographer already shot a Friday and a Saturday wedding, you may find yourself with a photographer running on fumes…or a Trente triple-shot coffee!
Our answer: 
20-25. It means we are active throughout the year, constantly shooting at new venues and meeting amazing new couples.  It also means that we are not shooting 3 weddings per weekend. This ensures we have time to give each couple the focus and energy they deserve.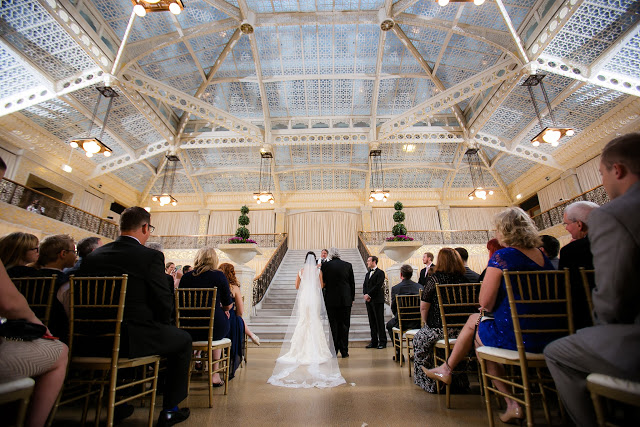 2) Do you have a business license and insurance?
Why to ask it: There is currently no barrier to entry into the field of photography, which makes it hard to figure out who is an official business. You want to make sure you are protected & the photography company is legitimate.
Our answer: Yes.
3) When will we see our photos? 
Why to ask it: There are so many horror stories about couples having to wait months (or even years) for their photos, or concerns about not being able contact the photographer after the wedding. It is important to have an idea of when you will receive your photos, so that you can plan accordingly. And the more specific the photographer can be, the better! There are too many variables in hearing "within a few months."
Our answer: 
We set the exact date before the wedding even happens (usually 4 weeks after the wedding). We host an ordering party for you, where you come into our studio to view your photos for the first time. We celebrate your day with a grand unveiling, and help you figure out how to best utilize your photos.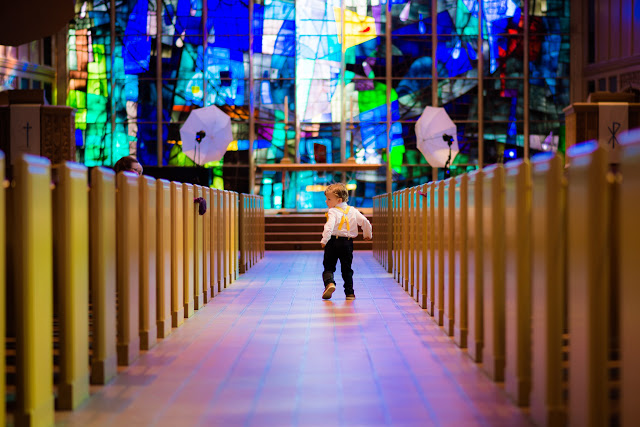 4) How do you back-up the photos and keep them safe?
Why to ask it: Any tech person would agree that when it comes to technology, something always happens. It's not a matter of IF it will crash or break, it's a matter of WHEN. There's no need to take a risk with something as priceless as your wedding photos.
Our answer: From the moment a memory is being captured, we are taking precautions. We always write to 2 memory cards in camera. Then, once downloaded to the studio, images are stored on 2 different external hard drives (along with 1 off site hard drive and 2 cloud based services). Once editing is complete and you have all of the photos, they are permanently stored on a separate hard drive dedicated to the year you got married only. We'll keep them there for you forever. The JPEGS are also backed up in a cloud-based system forever.
Bonus tip: This is why tangible artwork is the best!!! It's never going to "crash" or be unusable because you updated your operating system.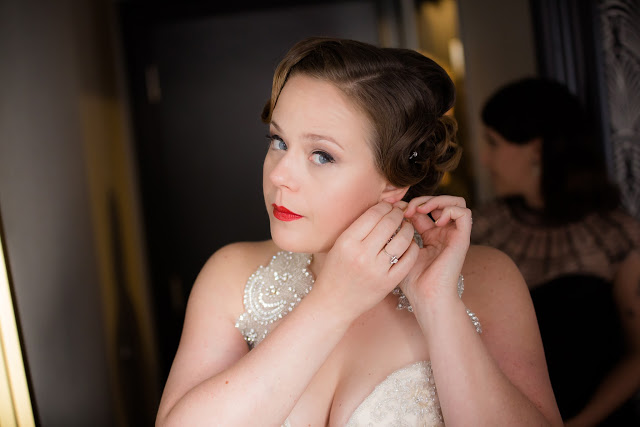 5) We don't know all the specifics of our day. Can we change our collection after booking? 
Why to ask it: How overwhelming is trying to make decisions on things you've never done before? You've decided what photographer you want to work with but then they have all of these different packages with number of hours on the wedding day and different size albums and canvases and… We haven't even taken any pictures yet! Your wedding is 9 months away, how are you supposed to already know the entire timeline?! You just want to know you have your favorite photographer for your date. Can't we just figure out everything later?!
Our answer: Of course! You should only make informed decisions. We set up our collections in such a way that we can continue to customize for you after booking. You can always add hours or even upgrade to a full day of coverage. We allow you to make that change in a few months when you actually know your timeline (and we can help you build that timeline too!). We also offer album credits. This way, you know you have money set aside for an album, but the details of it – how many pages, what size, what kind of cover, etc etc – can actually be decided once you have your photos.